#FLAVORFOUNDATION
Culinary is our foundation.
With a keen understanding of the art and science of ingredient-based flavor, our chefs can help you build complex profiles that deliver winning proofs-of-concept and consumer-preferred taste experiences.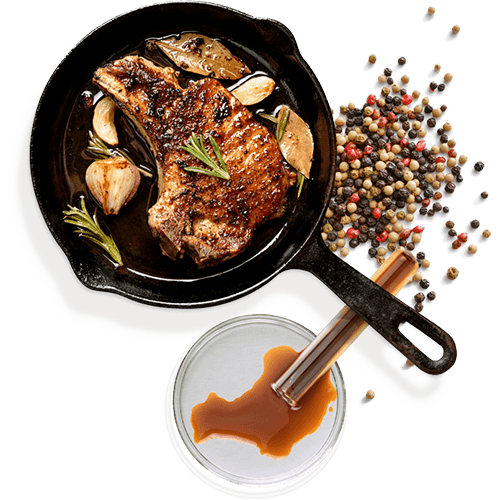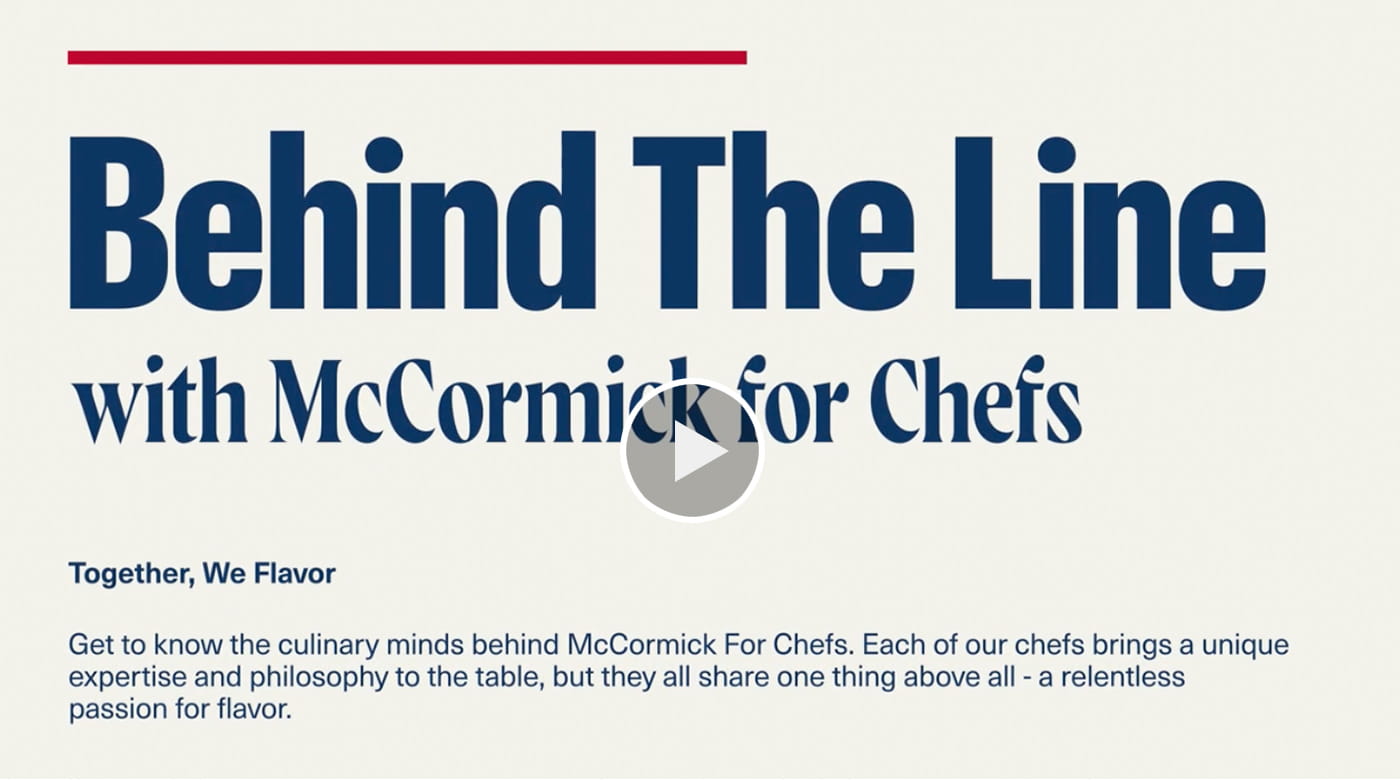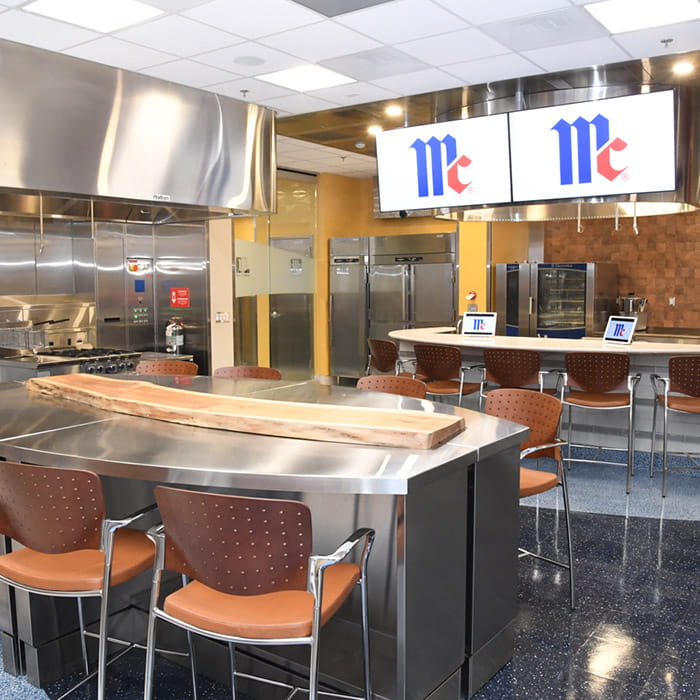 The future of food happens here.
McCORMICK'S KITCHEN OF TOMORROW
McCormick's new Culinary Innovation Center is not just about acquiring the next generation of culinary technology—it's a reflection of our innovative mindset and engagement model. Every design consideration was made with a deliberate purpose: facilitate innovation, foster collaboration, and deepen our partnerships. While we have always had a strong focus on technological innovation, we needed to elevate the role technology can (indeed, must) play in improving our ability to collaborate with customers to solve their product design challenges and inspire the next generation of innovative taste experiences.
Read More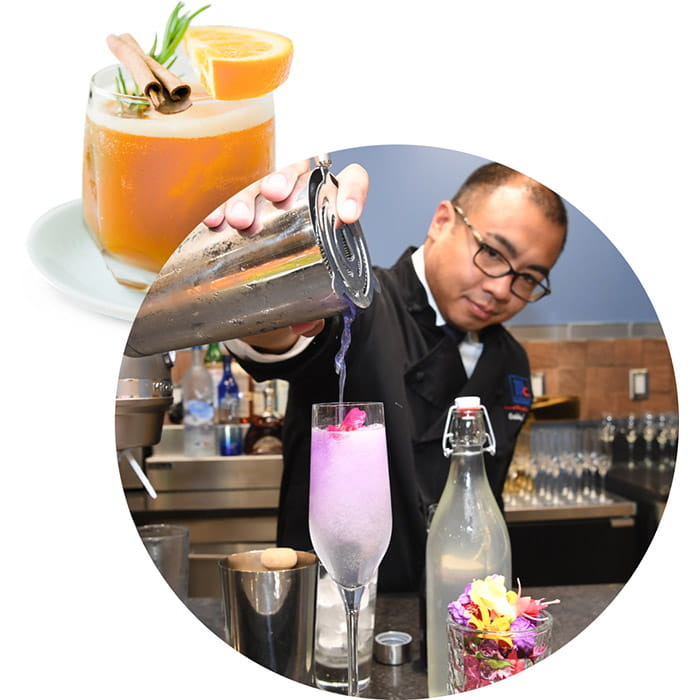 Create your gold standard.
Develop Innovation Focus With a Targeted Benchmark
Gaining a collaborative understanding of your desired taste profile starts with establishing a "Gold Standard." Our research chefs and mixologists provide an essential expertise that we build upon to pinpoint nuances that deliver the exact, memorable flavor your brand requires.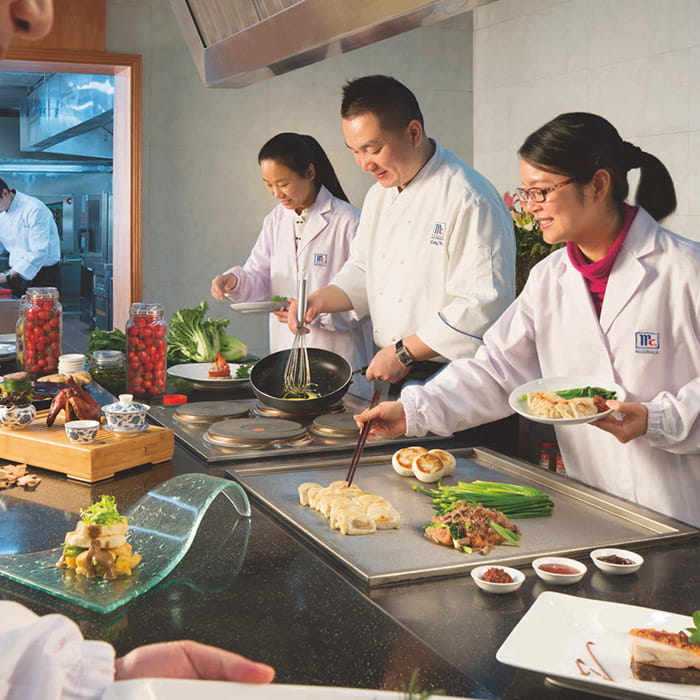 #CONSISTENCY
That same great taste, from Baltimore to Beijing.
TIME AND TIME AGAIN . . .
Whether in a bottle of beer, on a potato chip, or on a cereal bar, your consumers want to know your product will deliver the same great flavor anytime, anywhere.

Our full team of world-class executive chefs, certified research chefs, culinary nutritionists, sensory scientists, product developers, and analytical scientists will innovate against your processes and challenges to create great-tasting, in-application flavor that's globally consistent and repeatable across your facilities.