#TASTEINNOVATION
Meet your secret ingredient.
Creating great flavor that results in an unforgettable consumer eating experience is no small feat—but it's a lot easier with McCormick Flavor Solutions.
View Our Flavor Formats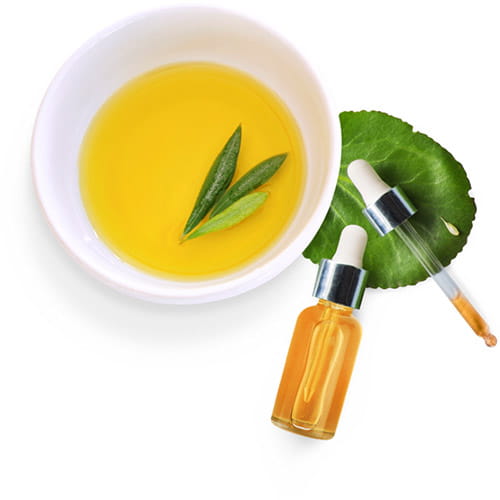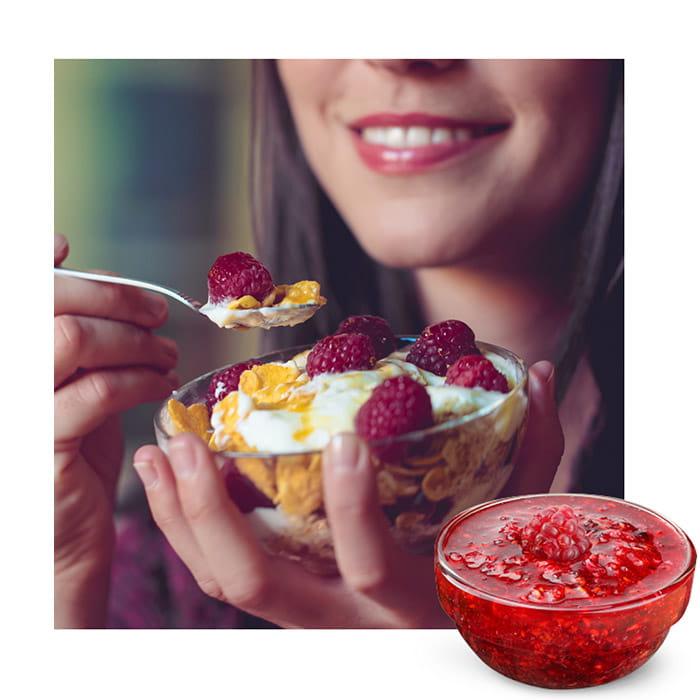 Creating consumer-preferred tastes
Challenge: Developing products that meet (let alone exceed) consumers' ever-increasing expectations isn't easy.

Solution: From simple ingredients to technology-enabled seasonings and flavor solutions, we help you design experiences that delight the senses.
Get Started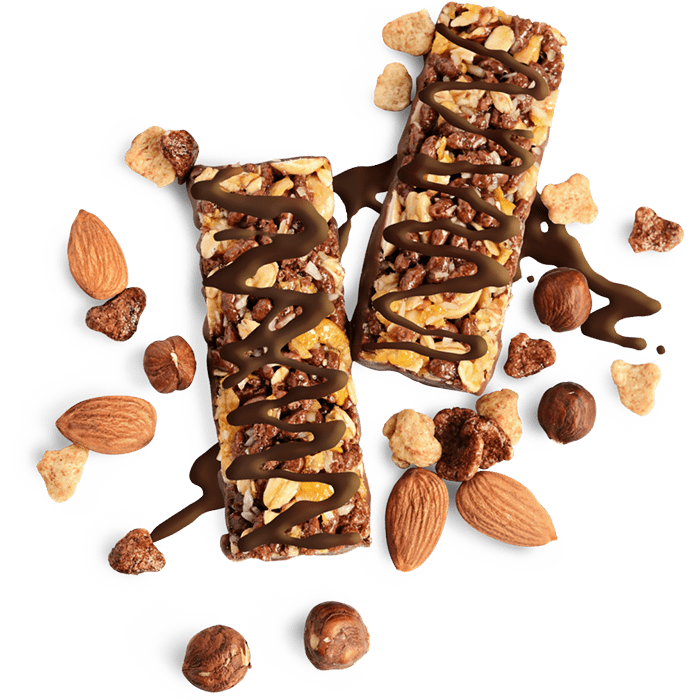 Flexibility in flavor delivery
Challenge: The increasingly sophisticated demand for innovation has resulted in the need for simplified access to versatile taste solutions.

Solution: Our broad application expertise complemented by our wide range of solutions, including encapsulated flavor, spice flavors, seasonings, and culinary flavor bases, offers innovative approaches to flavor delivery.
Get Started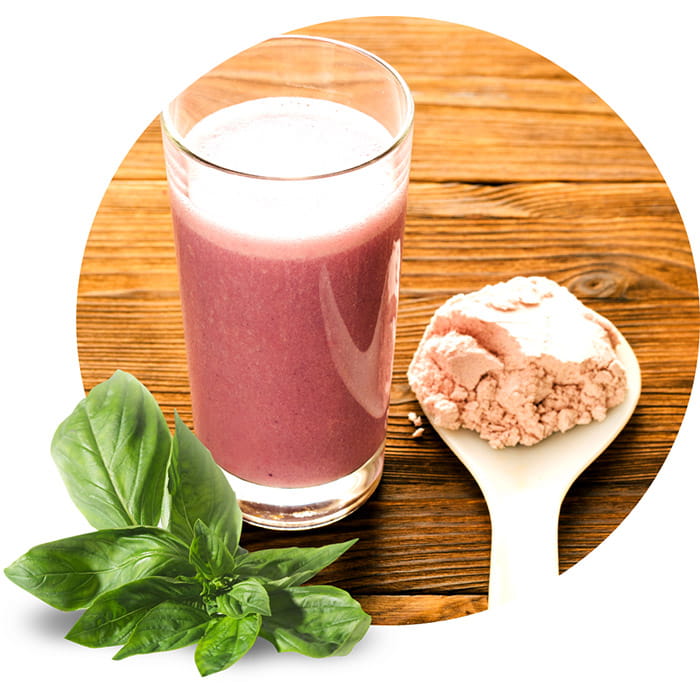 Making good-for-you taste great too.
Challenge: Making your products taste great is increasingly complicated by ever-changing consumer preferences and new dietary guidelines.

Solution: Whether you're removing the "bad" or adding more of the "good," FlavorFull™, our proprietary modulation technology combined with our application expertise lets you balance great taste and nutrition.
Get Started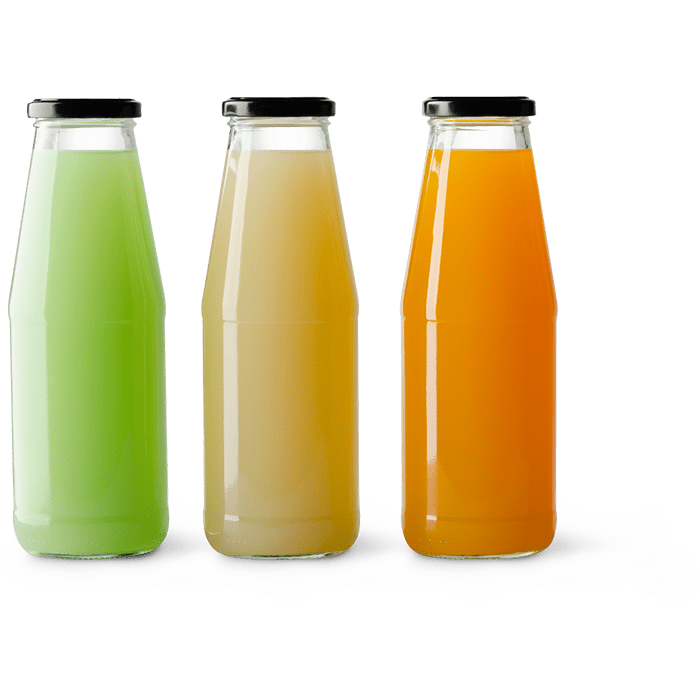 Solving for clean label
Challenge: Navigating the complex world of clean label is anything but simple.

Solution: With a history grounded in herbs and spices and a heritage in culinary, we help you meet the evolving demand for natural flavor and organic with FlavorReal®, our suite of solutions including our culinary flavor bases, flavors, and seasonings.
Get Started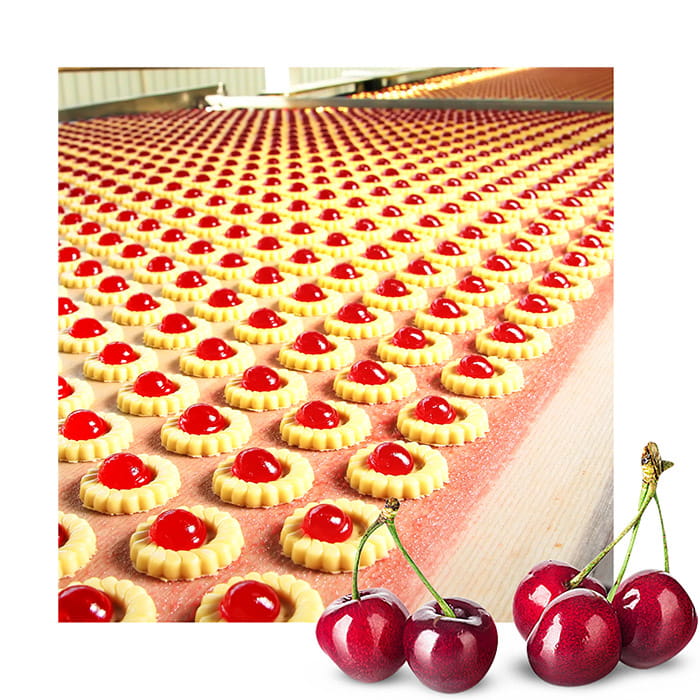 Consistency in an unpredictable world
Challenge: Ingredients change. Costs of goods change. But the need for consistent product experience remains the same.

Solution: Mitigating raw material volatility of ingredients such as vanilla and cocoa by formulating with our flavor replacers and extenders helps ensure your consumers get the experience they expect, time after time.
Get Started
Our flavor formats