Postcards from the Bench
Sweet Heat? Consider Honey Wasabi
When it comes to heat, there's a lot of buzz around the compound capsaicin, responsible for the heat in chilies and many spicy products enjoyed at home and in restaurants. When I was asked to think about creating flavorful heat from a source......
Read More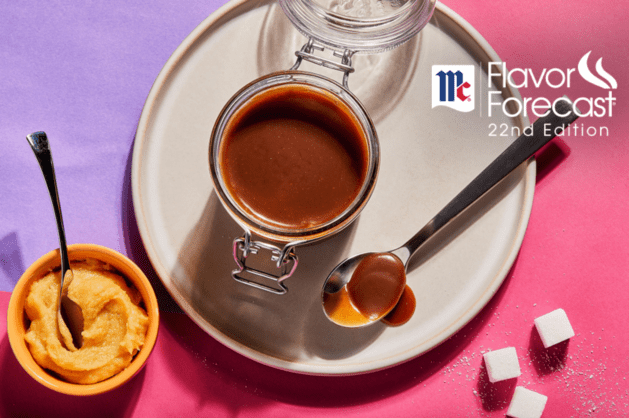 Chef's Notes
Umami Plus Sweet with Miso Caramel
Skip the full-on sugar rush. Everything we once thought about what it means to be sweet is off the table. Sweetness is being balanced with unexpected flavors—even umami. Japanese for "deliciousness," umami is a deeply savory......
Read More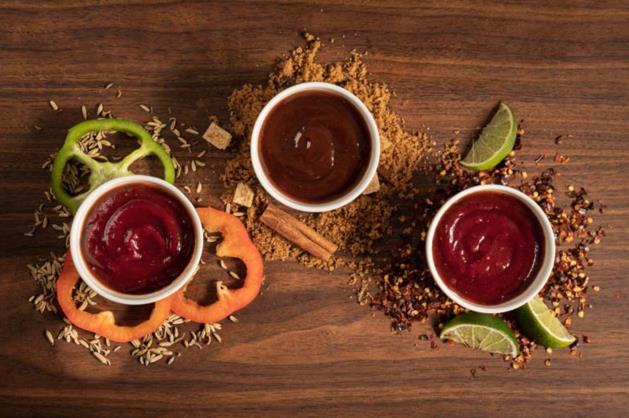 Inspired Tastes
Elevated BBQ
Whether it's for snacks, sauces or protein, BBQ continues to be one of the most popular flavors in Western countries and is also surging in popularity worldwide with diversity in flavor and technique. As a result, brands are getting creative......
Read More
Chef's Notes
Introducing the McCormick Flavor Forecast 22nd Edition
Say hello to the 22nd year of flavor forecasting. After all this time, there's still no shortage of trends that continue to be uncovered, shaking up the way we cook, flavor, and eat. The Flavor Forecast 22nd Edition showcases the nuance,......
Read More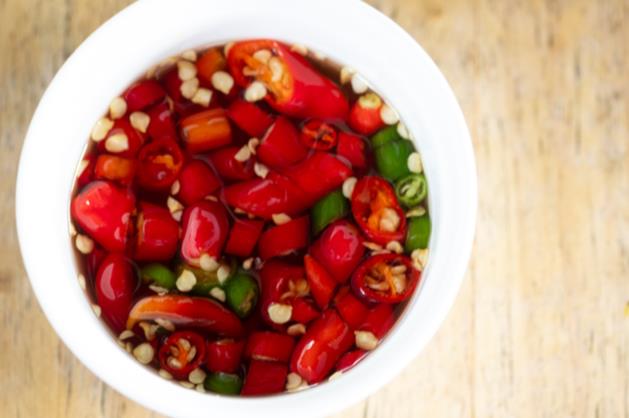 Postcards from the Bench
An Eye on the Thai Bird's Eye Chile
A fully red and ripened Thai bird chile delivers a sharp, snappy, biting heat that's popular in Thai cuisine. When I think of this chile, Thai dipping sauce comes to mind, where the heat lends itself to the characteristic balance of savory,......
Read More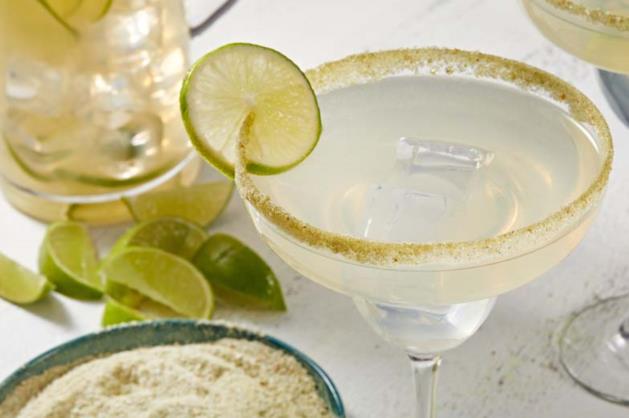 Inspired Tastes
P.I.Y—Pour It Yourself
When Covid-19 hit the restaurant and bar sector, thousands of venues across the country were forced to close immediately and without warning. It was a devastating blow that will have lasting impacts. In turn, consumers started to experiment and......
Read More