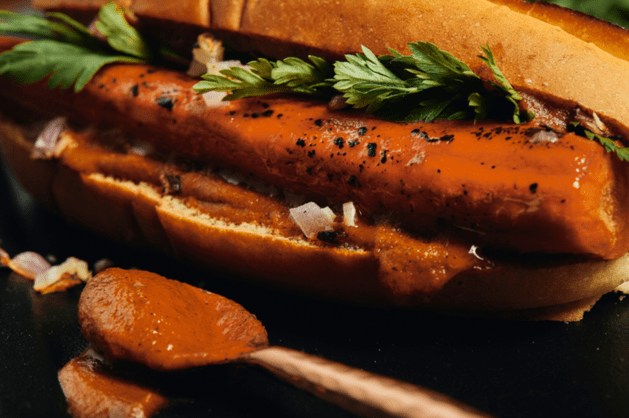 Chef's Notes
Flavor Forecast 21st Edition Feature: Charred Vegetables
Chemistry is always welcome in the kitchen, especially when it comes to charring foods to achieve woody or smoky profiles. Consider the richness of charred veggies for a unique twist to familiar flavors. Learn more below. Try our Charred Tomato......
Read More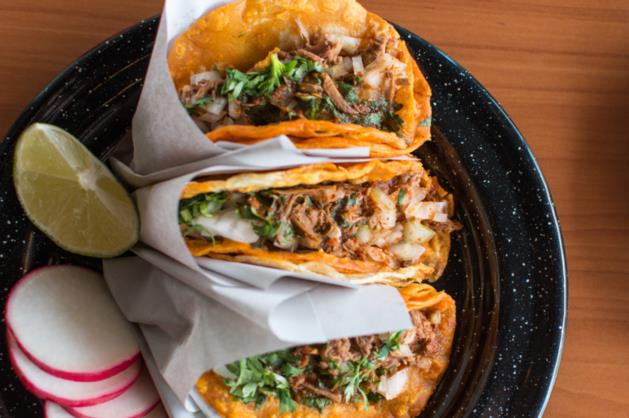 Inspired Tastes
Regional Mexican Birria
Birria has taken over Instagram, with thousands of posts with #birriatacos featuring delectable, saucy street tacos. This juicy meat stew is native to Jalisco, Mexico and has exploded on the food truck scene across the US. Made with tough cuts of......
Read More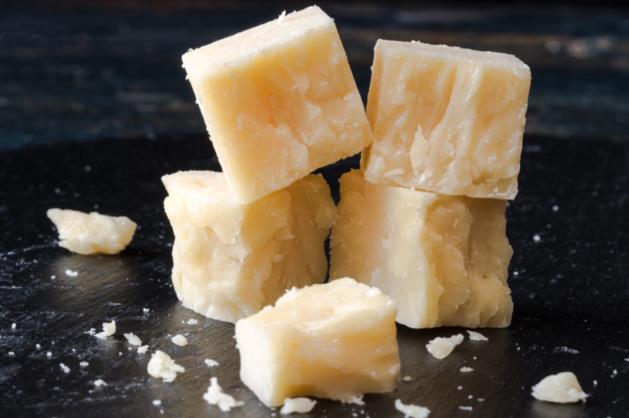 Postcards from the Bench
Choose Cheesy Cheddar
Going to restaurants lets me experience food trends as they emerge, and a wide variety of foods, flavors and cuisines, which ultimately helps inform a lot of my projects as a Master Flavorist. From fast food burgers and pizza to five-star dining,......
Read More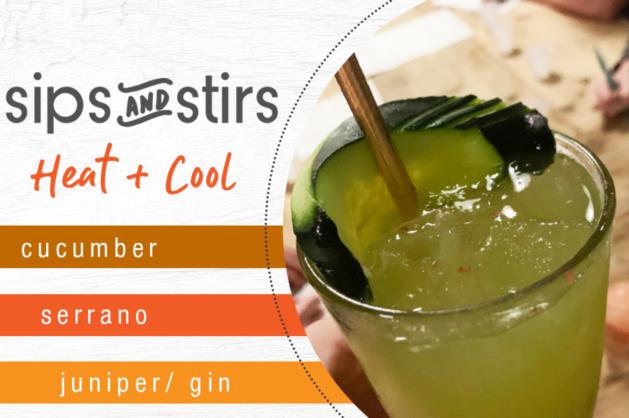 Postcards from the Bench
Sips & Stirs Inspiration: Heat + Cool
Sips & Stirs is our unique drink insights platform that engages audiences through the stories that come out of beverage immersions across the US. In early 2020 (pre-COVID), that meant sampling over 300 beverages across Austin, Atlanta and San......
Read More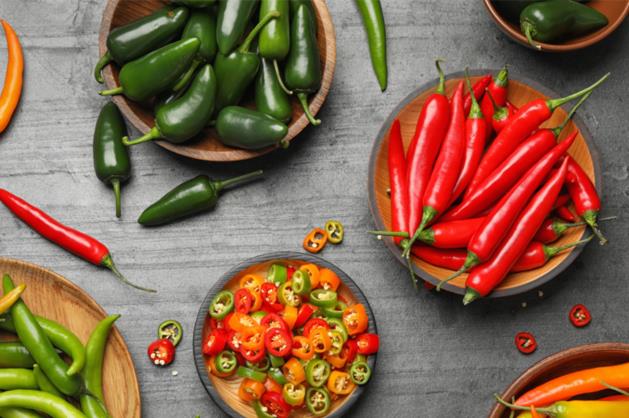 Inspired Tastes
Basics with Fire
Consumers are spending more time in the kitchen than ever, and they're ready to break away from their usual fare for something a bit more exciting. While entirely new ingredients from other cultures or cuisines are finding their way into......
Read More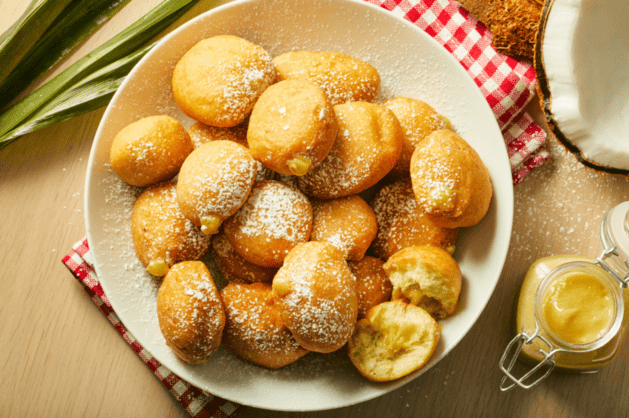 Chef's Notes
Flavor Forecast 21st Edition Feature: Pandan Kaya
Delight your consumers while fueling their desire to explore a tropical Asian flavor. Pandan kaya, a comforting Malaysian jam can transform desserts, drinks, and sweets with its exotic, yet approachable taste. When global McCormick team members......
Read More