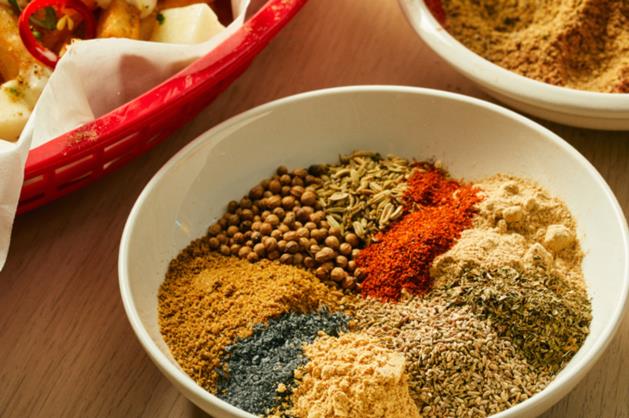 Chef's Notes
Flavor Forecast 21st Edition Feature: Chaat Masala + Lemon
Turn classic food and drinks that feature lemon profiles upside-down by pairing with not-so-obvious-but-totally-makes-sense-now-that-you-tried-it blends like Chaat Masala. Senior Research Chef Ian from the UK took notice of the rise of this Indian......
Read More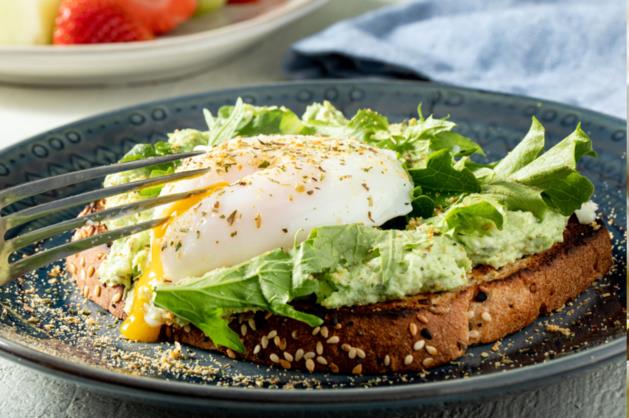 Inspired Tastes
Hero Ingredients with Flair
Many consumers find themselves overwhelmed by the options on the supermarket shelves -- or even just the ingredients list on every package. Especially as consumers become more health-conscious, they want to know everything that goes into their......
Read More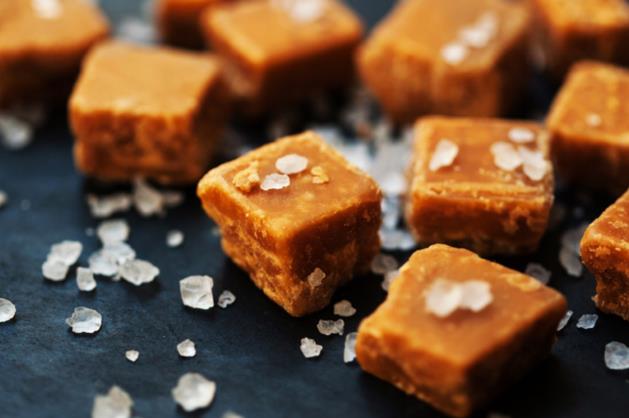 Postcards from the Bench
Sweet on Salted Caramel
As a flavorist one of my favorite job responsibilities is exploring new and exciting food trends – like discovering the latest craze in cocktails or immersing myself into new food experiences. This results in some major inspiration that I......
Read More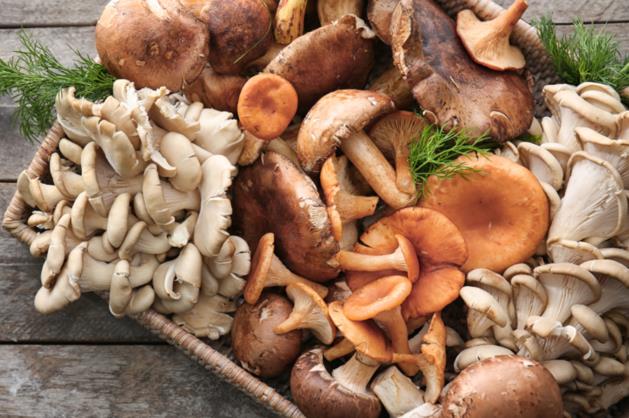 Inspired Tastes
Bold Umami
With the proliferation of foodie culture and more home chefs upping their game, it's hardly surprising that umami-focused salts and spices are taking center stage in product innovation. Umami is one of five main tastes, alongside sweet,......
Read More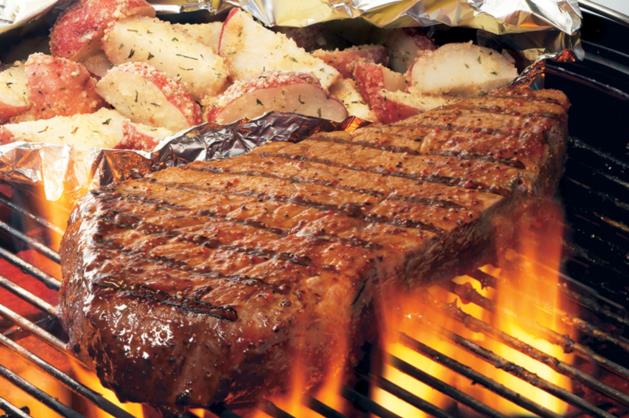 Postcards from the Bench
Mouthwatering, Savory Flavor for Plant-Based
The plant-based category has been growing steadily for the past few years, and it's a trend I'm heavily engaged with. I consider myself a foodie by nature – cooking, baking and traveling the world to explore different culinary......
Read More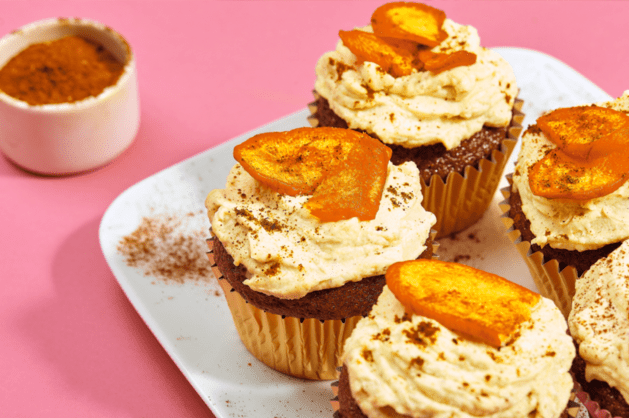 Chef's Notes
Flavor Forecast 21st Edition Feature: Warming & Cooling
As more consumers seek holistic approaches to wellness, the notion of eating for balance is celebrated. Warming and cooling flavors can appeal to this modern approach to eating. Embracing the herbs, spices and ingredients that can help achieve......
Read More