Inspired Tastes
Flavor Insight Report: Salted Caramel
A delicious combination of sweet and salty, salted caramel pairs the warm brown notes of caramel with a hint of salt. We are seeing 10% growth in global salted caramel flavored new product introductions from 2021-2022 and 78% growth since 2017.......
Read More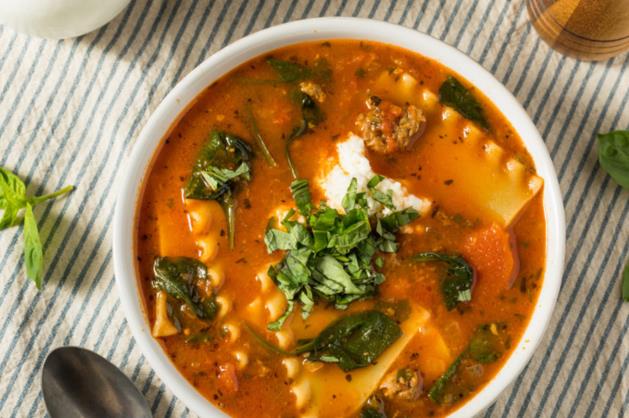 Inspired Tastes
10 Things You Should Know November Edition
Here is a look at the latest "10 things you should know" that are impacting food and flavor. Translate these trends into bold new ideas for your brand. Increase market share and get to your "what's next." 1. Bottled......
Read More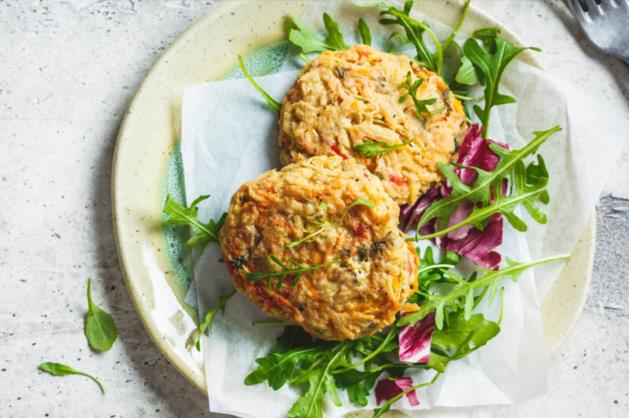 Inspired Tastes
Ingredient Hot List: Proteins
The push for protein continues as consumers seek out protein-rich foods and drinks made with both plant-based and animal-based ingredients. Taste, of course, remains crucial to acceptance, whether in new forms of favorite proteins or in products......
Read More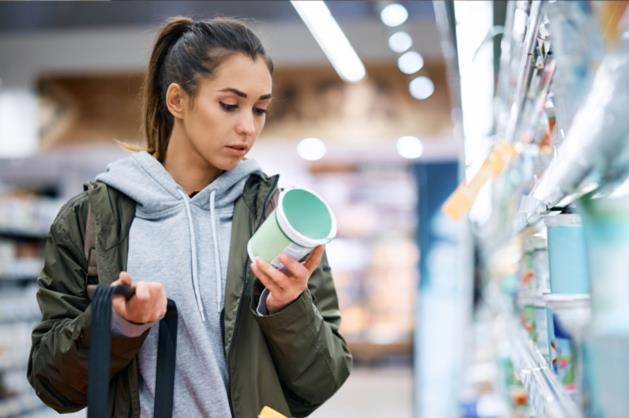 Inspired Tastes
2023 Trend Bite: Reductionism in the Food & Beverage Space
Whether it's low-sugar, reduced sodium or less fat, the idea of reductionism in the grocery space is nothing new. But over the last few years, brands have been using increasingly innovative techniques, ingredients, and flavor additions to......
Read More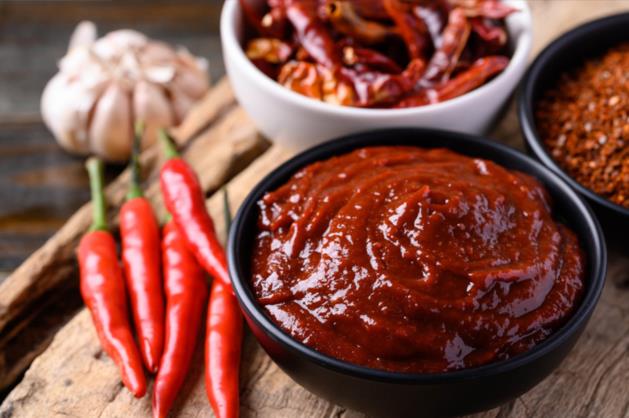 Inspired Tastes
Flavor Insight Report: Gochujang
Usually made with a combination of Korean chili peppers, glutinous rice, and fermented soybean powder, gochujang is a Korean staple. The flavor gochujang showed 66% growth in global new product introductions from 2021 to 2022. Let's take a......
Read More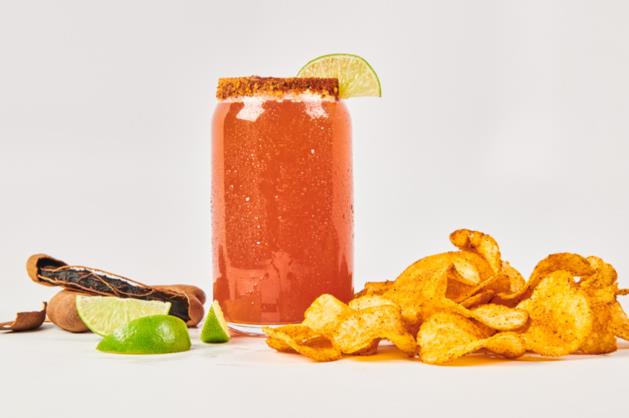 Postcards from the Bench
In the Mood for Michelada
One of the most popular beer-based cocktails in Mexico, the michelada has grown in popularity stateside due to a growing interest in Latin American food and flavors. Oh – and it's just plain delicious! A thirst-quenching blend of beer,......
Read More