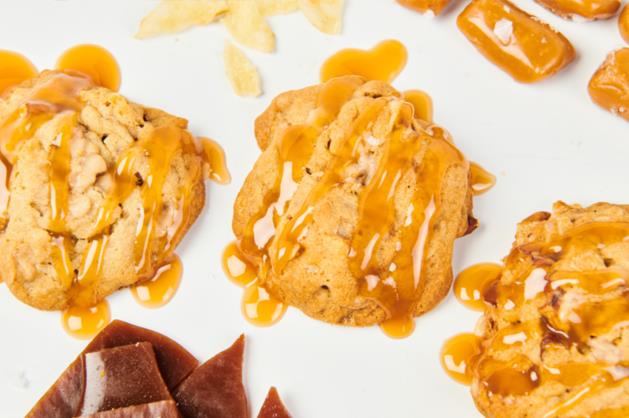 Postcards from the Bench
Toffee: A Nostalgic Escape
In a rational rebellion against the "always-on" mindset of modern life, food lovers are making the conscious choice to stop and enjoy the moment. This unapologetic personal escape from everyday demands is a necessary break, a chance to......
Read More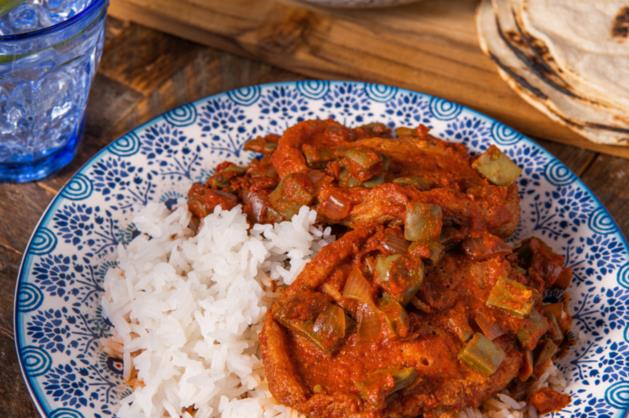 Inspired Tastes
2023 Trend Bite: The Flavor and Fare of Mexico
Mexican flavors are on the move! Consumers continue to embrace authentic elements of this bright, bold and casual cuisine. To appeal to the interest in next generation Mexican foods and flavors, chefs and brands are creating modern takes on......
Read More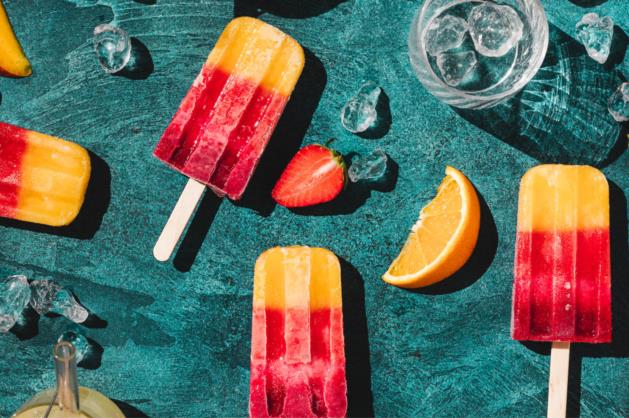 Inspired Tastes
Seasonal Flavors: Trends of Summer
Spanning from June to September, with summer often comes time for R&R, fun in the sun, and indulging in tasty food and beverages with friends and family. Each summer, consumers look forward to innovative seasonal and limited-edition......
Read More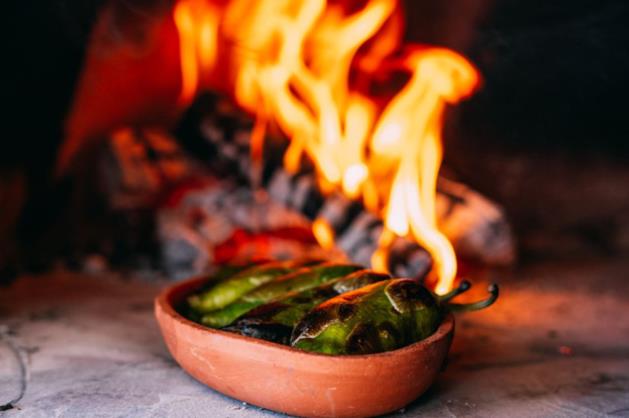 Inspired Tastes
10 Things You Should Know September Edition
Here is a look at the latest "10 things you should know" that are impacting food and flavor. Translate these trends into bold new ideas for your brand. Increase market share and get to your "what's next." 1. Smokey......
Read More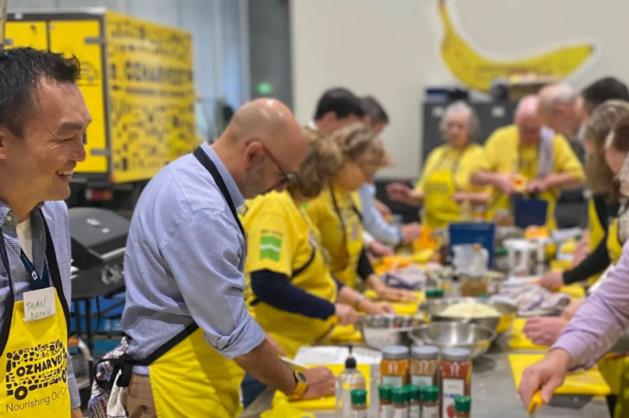 Sustainability
Designing Green Buildings to Limit our Environmental Impact
Just like you, McCormick Flavor Solutions is committed to doing what's right for people, communities where we live, work, and source, and the planet we all share. Our Purpose-Led Performance goals outline McCormick's commitment to......
Read More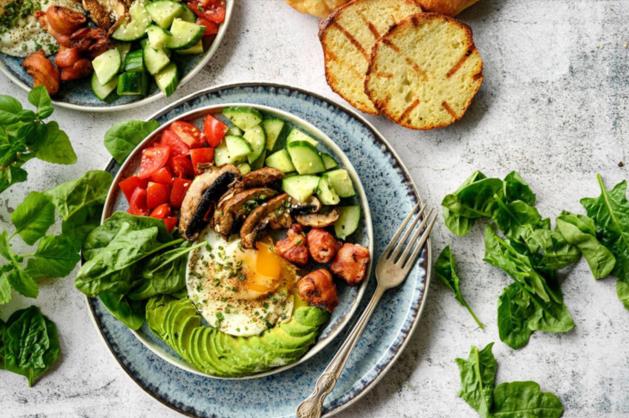 Inspired Tastes
2023 Clean Special Report
Want to know what's next in clean label? Our 2023 Clean Label Special Report takes a deep dive into clean, with a special emphasis on natural flavor. We're comparing this to our first nationwide survey from 2016 on clean and......
Read More