Postcards from the Bench
Snackable Flavor with Caribbean Jerk Seasoning
The mouthwatering flavor of Caribbean jerk seasoning has a way of inviting all to enjoy its island-inspired vibes, including myself. Having been partial to Mexican cuisine and heat in the past (I love Mexican cuisine!) I was surprised how quickly......
Read More
Inspired Tastes
Alternative Proteins in Nutrition
Whether it's whey protein, brown rice protein, plant protein or insects, the experimentation with new forms of protein spans the flavor gamut, from warm spice and fresh citrus to tropical fruits and savory herbs. Challenges can include the......
Read More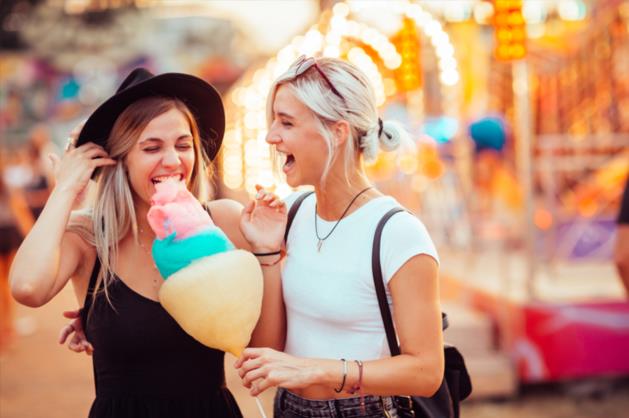 Chef's Notes
Flavorful Fun @ Fairs & Carnivals
Big crowds, bright lights and bold food experimentation make every bite the 'best-ever'. What's it about Fairs & Carnivals AN EVENT There are an estimated 2,000 fairs and carnivals held across the U.S. each year bringing in over......
Read More
Inspired Tastes
Heat + Flavor
With hot sauces and spicier flavors becoming more common, we're seeing an influx of spices, lesser-common peppers and vinegars from around the world used to add flavor to foods. The interest in heat—even mouth burning......
Read More
Postcards from the Bench
Creating Authentic Mexican Elote Seasoning
Whether served from food stalls, truck beds or underneath umbrellas, Mexico's famous elotes – ears of white corn boiled in chicken broth, salt and epazote – are a divine treat when it comes to the plethora of culinary creations......
Read More