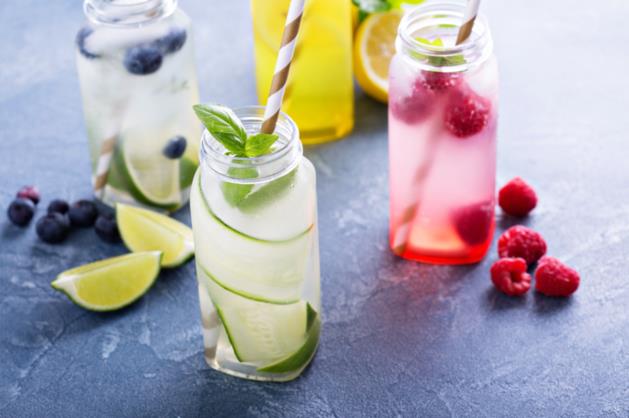 Inspired Tastes
Boosting Beverages
There's a huge demand for foods and drinks that taste good and make consumers feel good, whether that's through natural plant-based ingredients or brain-boosting nootropics. Beverages will be a prime place for mood, immunity, and......
Read More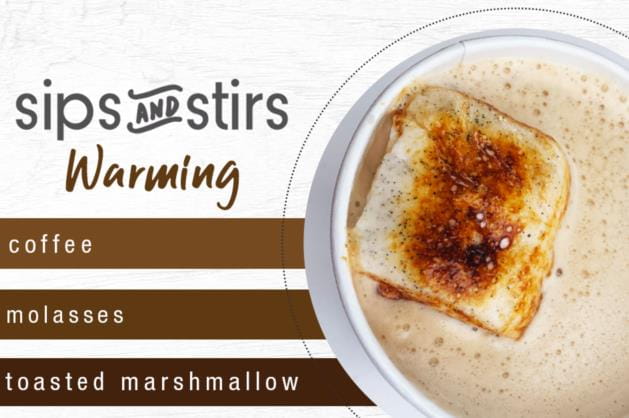 Postcards from the Bench
Sips & Stirs Inspiration: Warming Sensations
Sips & Stirs is our unique drink insights platform that engages audiences through the stories that come out of beverage immersions across the US. In early 2020 (pre-COVID), that meant sampling over 300 beverages across Austin, Atlanta and San......
Read More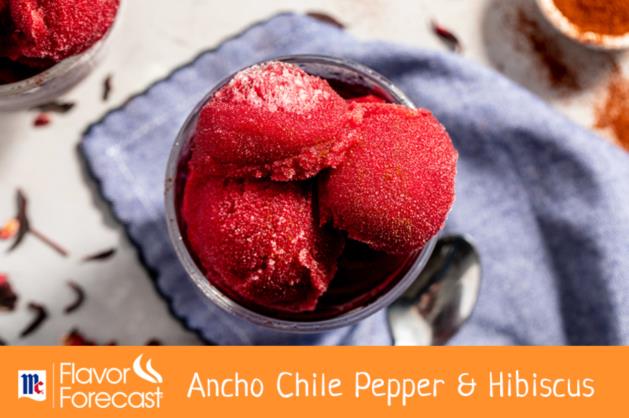 Chef's Notes
Featured Flavors: Ancho Chile Pepper & Hibiscus
Our signature Flavor Forecast® report uncovers trends that shake up the way we cook, flavor and eat. As 2020 celebrated 20 years of forecasting, we'd like to share some of our favorite profiles that have made an impact on the flavor......
Read More
Postcards from the Bench
Exploring Timut Pepper
A simple visit to ethnic grocery stores locally and abroad invites exciting discovery down every aisle. From unique beverages to candy and snacks, this exploration helps a flavorist like me understand the preferences of a community and culture.......
Read More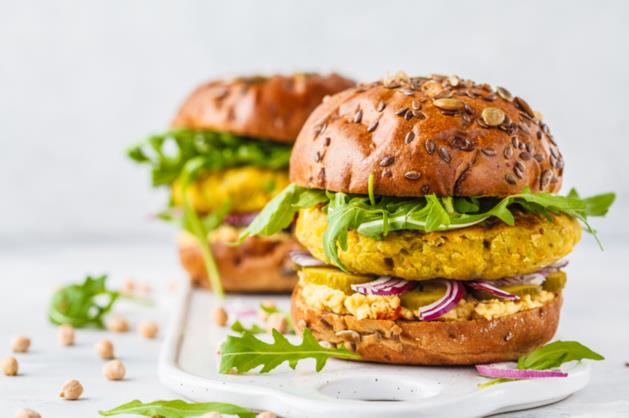 Inspired Tastes
Evolving Plant-Based
COVID-19 has brought health to the forefront of many consumers' minds, encouraging them to find new ways to incorporate plants into their diets. Many are also considering the ethical implications of eating a plant-based diet, from impacts on......
Read More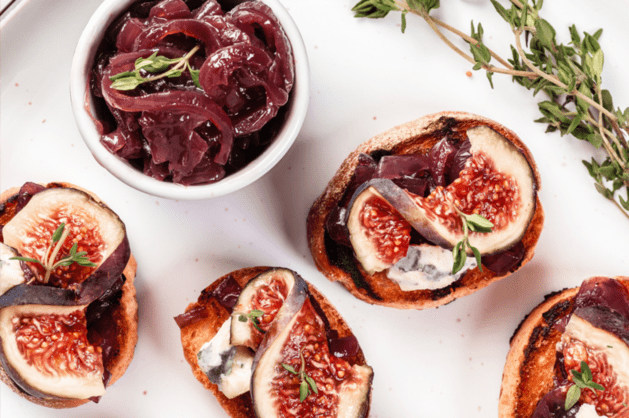 Postcards from the Bench
Sweet & Savory Bakery Seasoning
I joined McCormick® in 2019 as a Principal Scientist, but my whole career has been devoted to developing seasonings. (I even went to the University of Hawaii for Food Science!) Anywhere you can find seasonings, I've been there –......
Read More