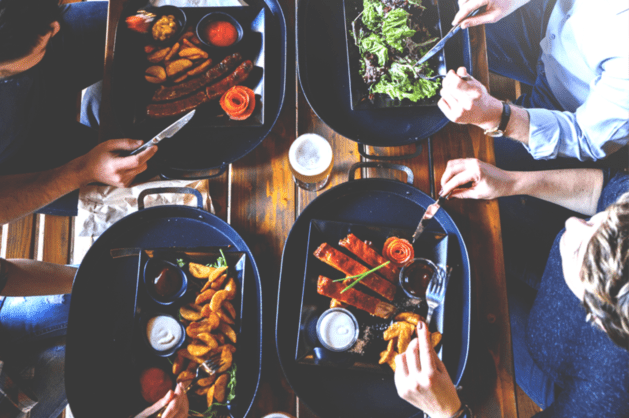 Chef's Notes
Get Your Fill @ Gastropubs
Flavors concocted from the comforting complements of brews, brats and more What's it about Gastropubs… NOVEL The term gastropub was coined in 1991, when two restaurateurs took over a traditional London pub called The Eagle and began......
Read More
Inspired Tastes
Natural Functionality in Beverage
Beverages have become popular delivery vehicles for body and brain-boosting benefits using naturally sourced ingredients. As consumers demand more from their drinks, in both function and flavor, new taste experiences include unfamiliar......
Read More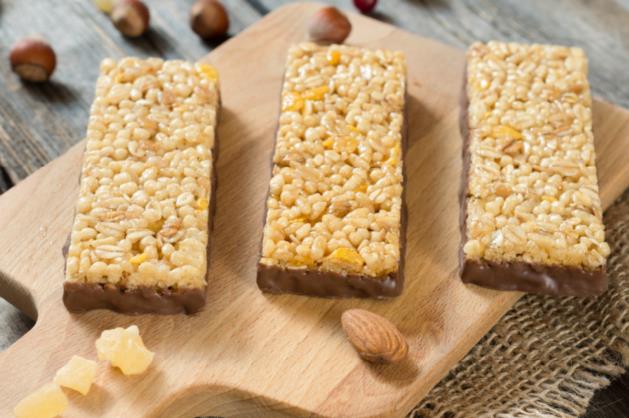 Postcards from the Bench
Multi-Dimensional Flavor Experiences
As a Lab Tech III for McCormick®, I love working in a field where trying something new is such a consistent part of my routine. Every day we're discovering and experimenting with something different - new ingredients, new flavors, and......
Read More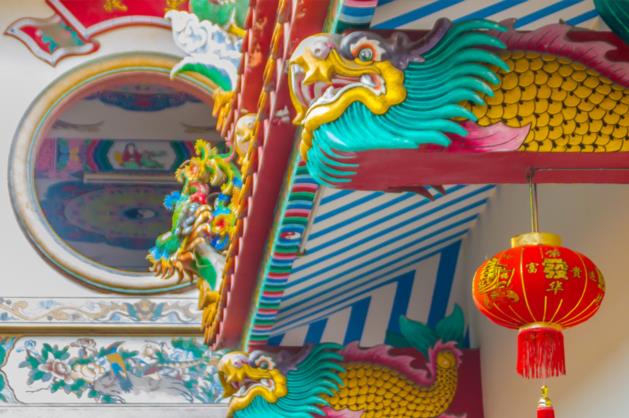 Postcards from the Bench
Mythical, Magical Dragon's Breath
Make it unicorn ... or mermaid. Freakshake it! Does any of this sound familiar? Just scrolling through social media, it's evident the fantasy flavor trend is taking the Internet – restaurants, bars, ice cream shops and home kitchens,......
Read More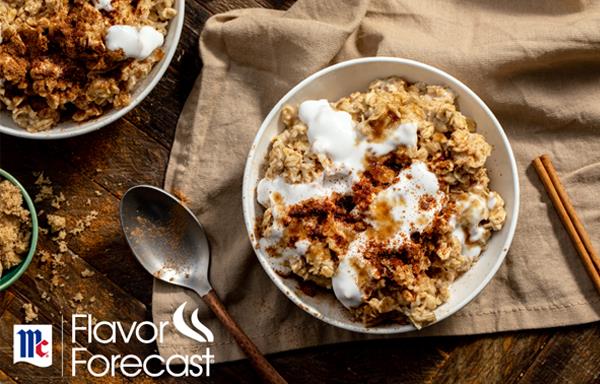 Chef's Notes
Flavor Forecast: Looking Back to Look Forward
Over the past 20 years of forecasting, we've identified trends that would eventually shake up the way we cook, flavor and eat. These discoveries impacted food and drink culture in the most exciting ways. Today? It's all about the......
Read More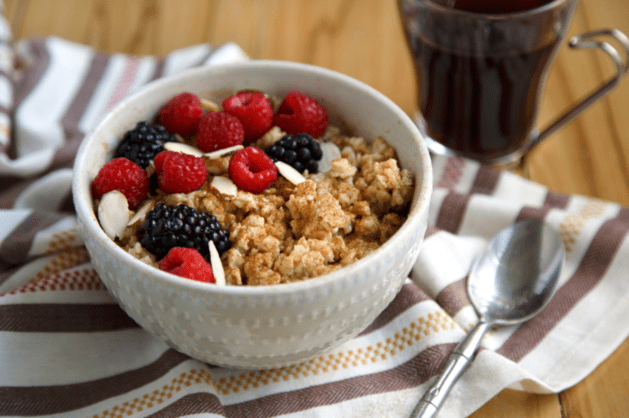 Inspired Tastes
New Ways into the Mighty Oat
The modern take on the mighty oat showcases brands eager to engage a new audience, with updated berry and fruit flavors, nutty and salty mix-ins, and even savory Italian-inspired fare. Why This Trend Will Stick ODE TO OATS Oats are......
Read More