Raise A Hand To Buddha's Hand
Over the past decade, food trends have largely been detected by scanning the globe, seeking out international dishes and the ingredients that give them their memorable, authentic flavors. Judging on appearances alone, there may not be another fruit on the planet more memorable than Buddha's hand. With its electric yellow color and long spindly "fingers," it's so visually striking that you can't help but be excited to work with it.
Recently, I was approached by a client to help infuse a product with the flavor of Buddha's hand—a member of the citrus family. Increasingly, customers are seeking opportunities to swap-out out well-known flavors, like lemon and lime, with their lesser-known internationally-sourced cousins, as a way to add exotic appeal to familiar foods.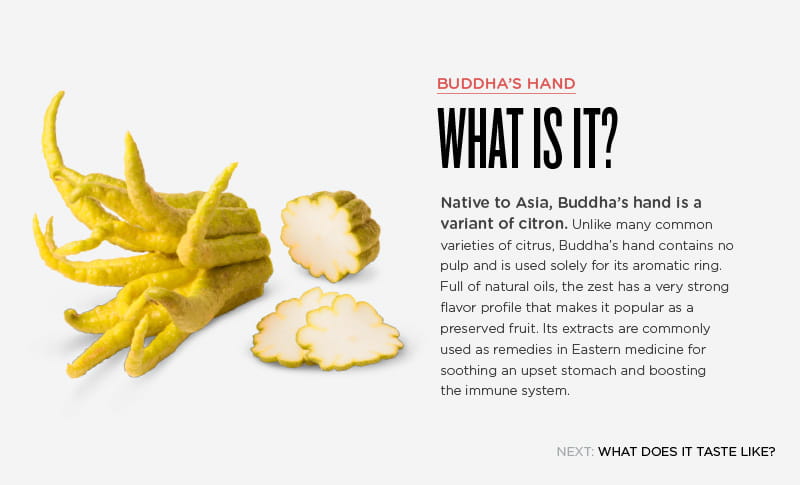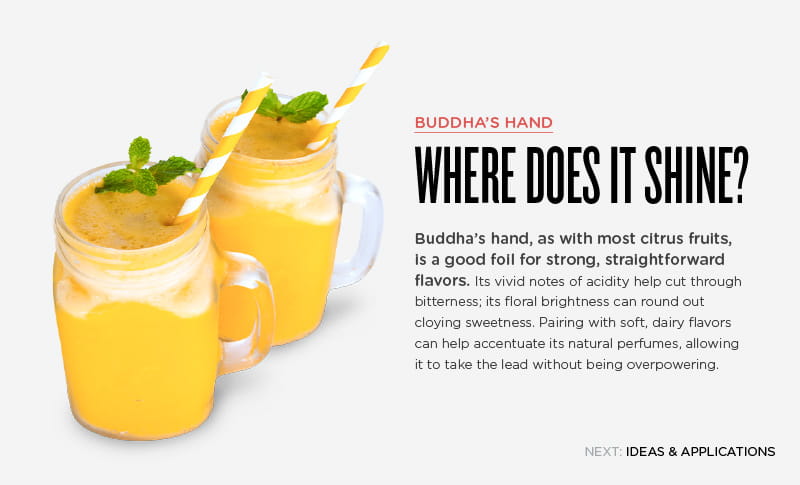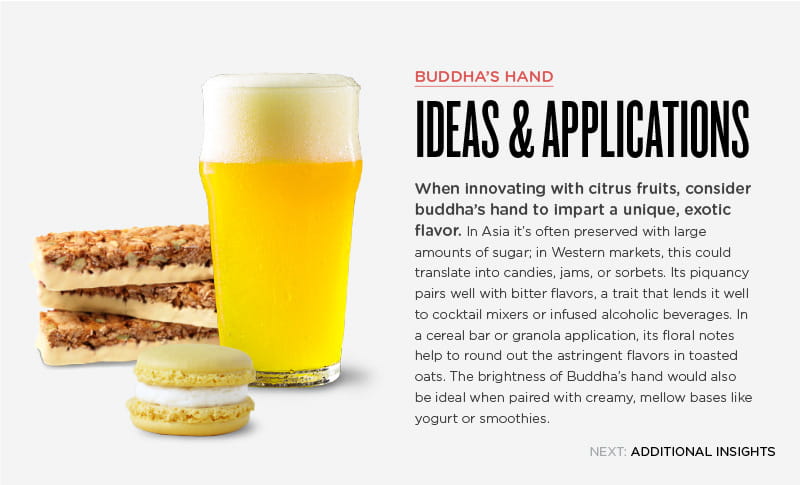 To learn more about Buddha's hand and other emerging exotic flavors, talk to your McCormick Flavor Solutions account manager or contact us today.