Chef's Notes
Line up for Food Trucks & Halls
Creativity-fueled favorites with a foot in the familiar and eyes on the flavors ahead. What's it about food trucks & halls… NOTABLE SHARE OF STOMACH Food trucks rakes in more than $2 billion in annual revenue. And......
Read More
Chef's Notes
Create Inspired Low-to-No
Our passion for flavor drives us to engage with innovators and experience how they are pushing the edge of their craft and evolving the beverage landscape. There is a spotlight on low-to-no... drinks defined by what they don't have and the......
Read More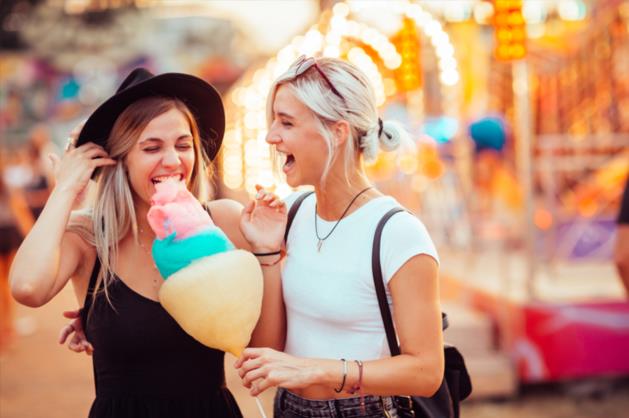 Chef's Notes
Flavorful Fun @ Fairs & Carnivals
Big crowds, bright lights and bold food experimentation make every bite the 'best-ever'. What's it about Fairs & Carnivals AN EVENT There are an estimated 2,000 fairs and carnivals held across the U.S. each year bringing in over......
Read More
Chef's Notes
Taking a 'Que From BBQ Joints & Fests
Commanding flavors from culinary, competitive and regional corners of the BBQ world. What is it about BBQ... THE PASSION Barbecue has a wide appeal with over 95 percent of Americans saying they like barbecue, and nearly one-third saying that......
Read More