Inspired Tastes
Blending Sweet & Spicy
Consumers are turning up the heat, bringing new forms of spice into their kitchens. While peppers and hot sauces are delicious add-ins on their own, many home cooks are also looking to flavor combinations such as sweet-and-spicy for unique flavor......
Read More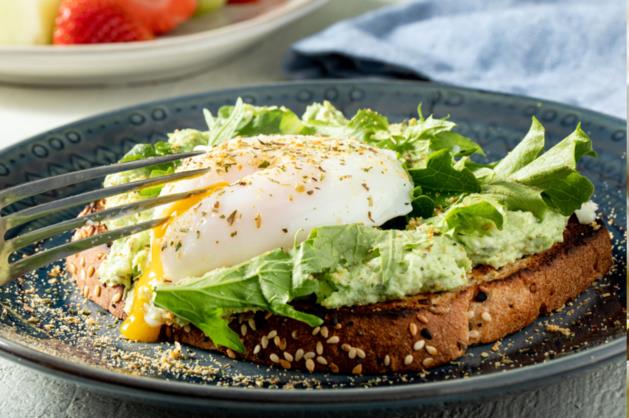 Inspired Tastes
Hero Ingredients with Flair
Many consumers find themselves overwhelmed by the options on the supermarket shelves -- or even just the ingredients list on every package. Especially as consumers become more health-conscious, they want to know everything that goes into their......
Read More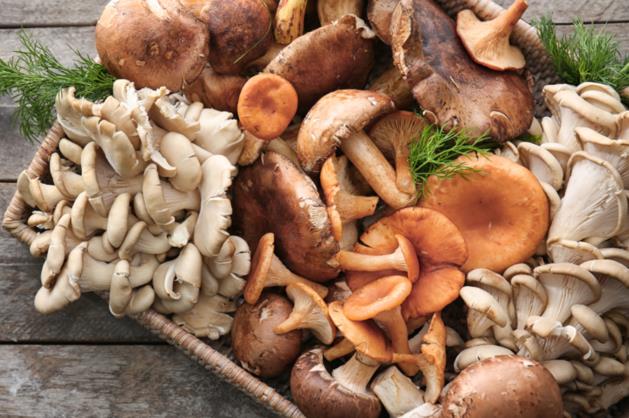 Inspired Tastes
Bold Umami
With the proliferation of foodie culture and more home chefs upping their game, it's hardly surprising that umami-focused salts and spices are taking center stage in product innovation. Umami is one of five main tastes, alongside sweet,......
Read More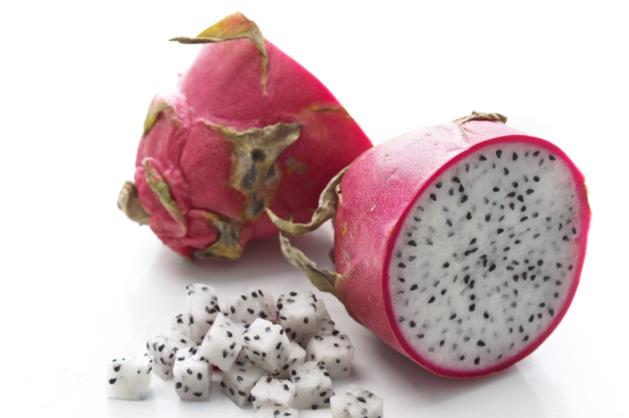 Inspired Tastes
The Flavor of Functional
Consumers are expecting more out of their food and drinks than ever. Not only do they want products that taste good -- they also want products that provide functional benefits such as immune support, improved focus, and increased energy. Immune......
Read More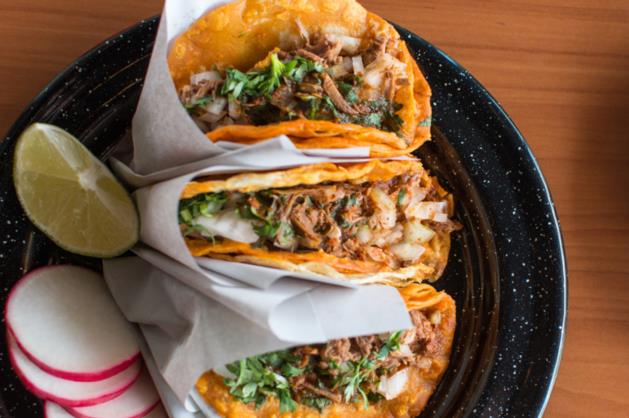 Inspired Tastes
Regional Mexican Birria
Birria has taken over Instagram, with thousands of posts with #birriatacos featuring delectable, saucy street tacos. This juicy meat stew is native to Jalisco, Mexico and has exploded on the food truck scene across the US. Made with tough cuts of......
Read More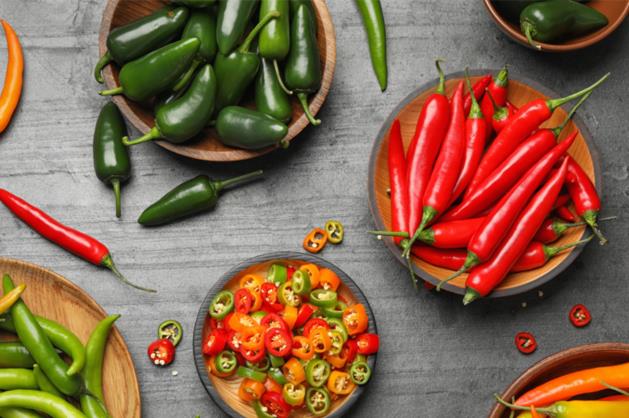 Inspired Tastes
Basics with Fire
Consumers are spending more time in the kitchen than ever, and they're ready to break away from their usual fare for something a bit more exciting. While entirely new ingredients from other cultures or cuisines are finding their way into......
Read More