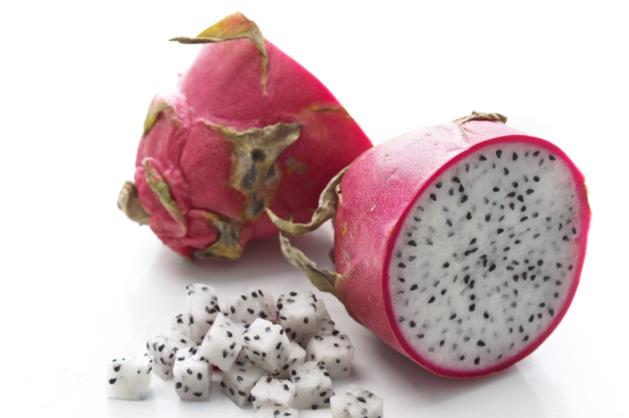 Inspired Tastes
The Flavor of Functional
Consumers are expecting more out of their food and drinks than ever. Not only do they want products that taste good -- they also want products that provide functional benefits such as immune support, improved focus, and increased energy. Immune......
Read More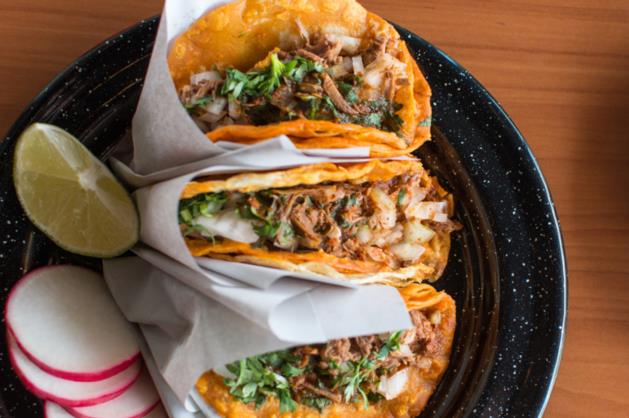 Inspired Tastes
Regional Mexican Birria
Birria has taken over Instagram, with thousands of posts with #birriatacos featuring delectable, saucy street tacos. This juicy meat stew is native to Jalisco, Mexico and has exploded on the food truck scene across the US. Made with tough cuts of......
Read More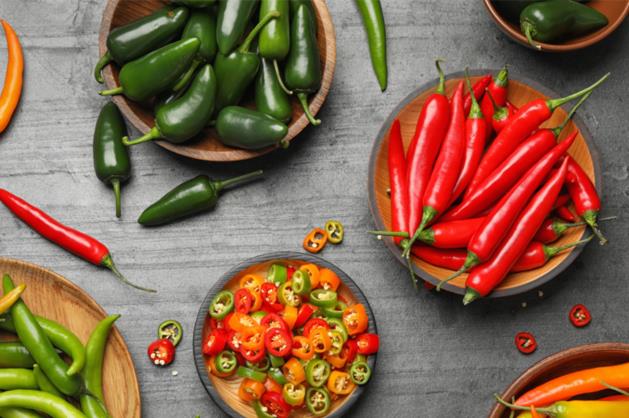 Inspired Tastes
Basics with Fire
Consumers are spending more time in the kitchen than ever, and they're ready to break away from their usual fare for something a bit more exciting. While entirely new ingredients from other cultures or cuisines are finding their way into......
Read More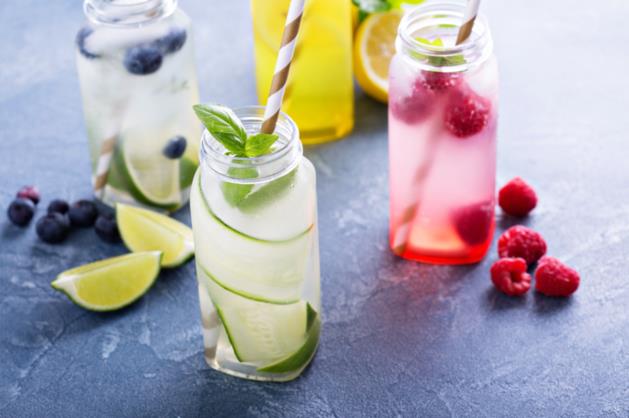 Inspired Tastes
Boosting Beverages
There's a huge demand for foods and drinks that taste good and make consumers feel good, whether that's through natural plant-based ingredients or brain-boosting nootropics. Beverages will be a prime place for mood, immunity, and......
Read More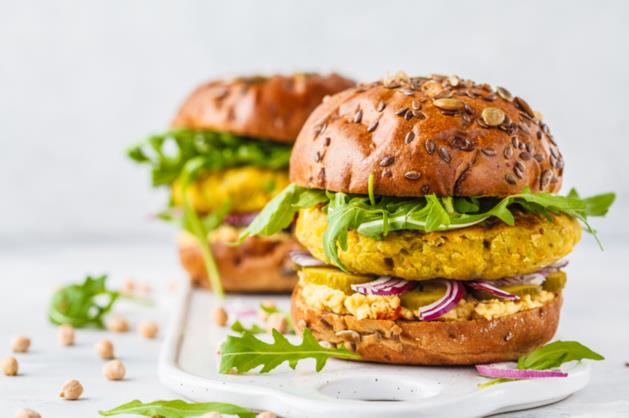 Inspired Tastes
Evolving Plant-Based
COVID-19 has brought health to the forefront of many consumers' minds, encouraging them to find new ways to incorporate plants into their diets. Many are also considering the ethical implications of eating a plant-based diet, from impacts on......
Read More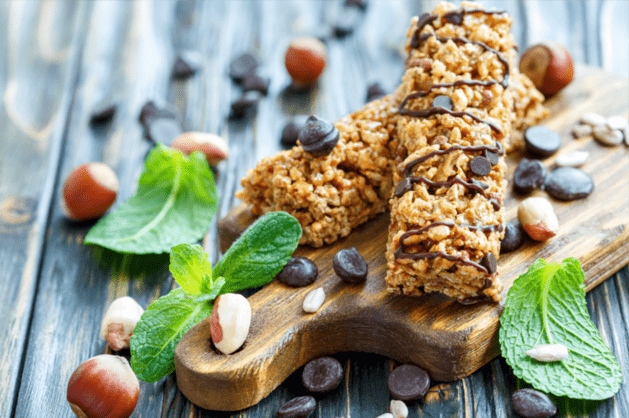 Inspired Tastes
Cereal & Bars — Protein Punch
Breakfast has long held the title of 'the most important meal of the day.' It's hardly surprising then, that many consumers are seeking breakfast foods that are rich in all the essentials, especially protein. For an on-the-go......
Read More