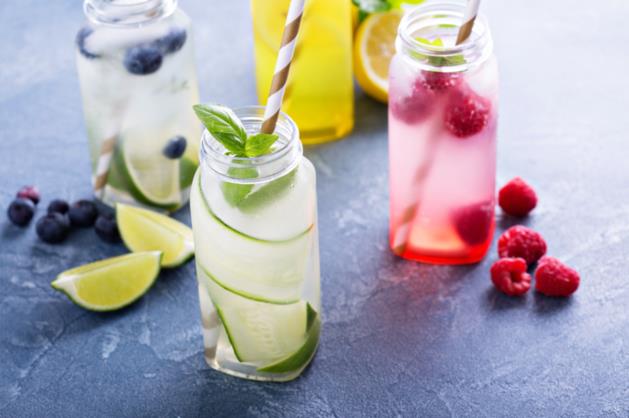 Inspired Tastes
Boosting Beverages
There's a huge demand for foods and drinks that taste good and make consumers feel good, whether that's through natural plant-based ingredients or brain-boosting nootropics. Beverages will be a prime place for mood, immunity, and......
Read More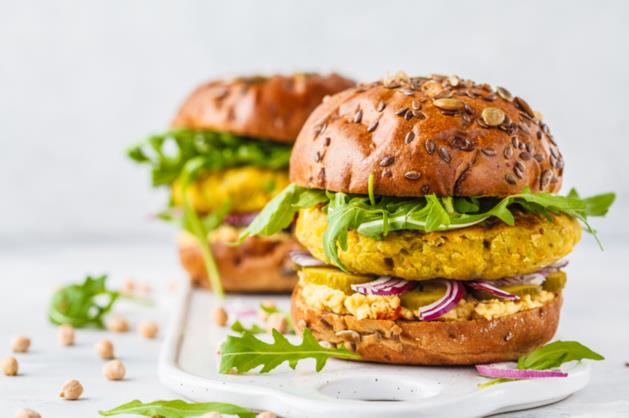 Inspired Tastes
Evolving Plant-Based
COVID-19 has brought health to the forefront of many consumers' minds, encouraging them to find new ways to incorporate plants into their diets. Many are also considering the ethical implications of eating a plant-based diet, from impacts on......
Read More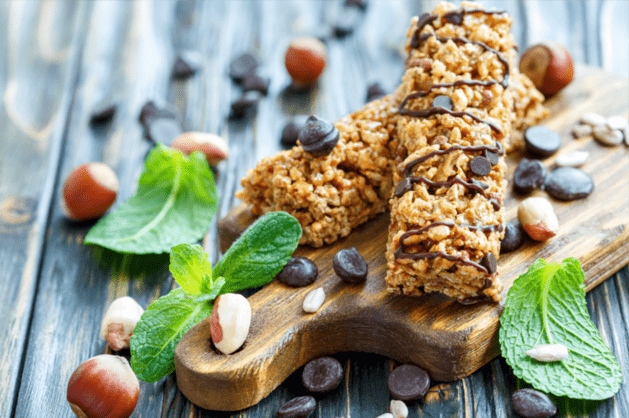 Inspired Tastes
Cereal & Bars — Protein Punch
Breakfast has long held the title of 'the most important meal of the day.' It's hardly surprising then, that many consumers are seeking breakfast foods that are rich in all the essentials, especially protein. For an on-the-go......
Read More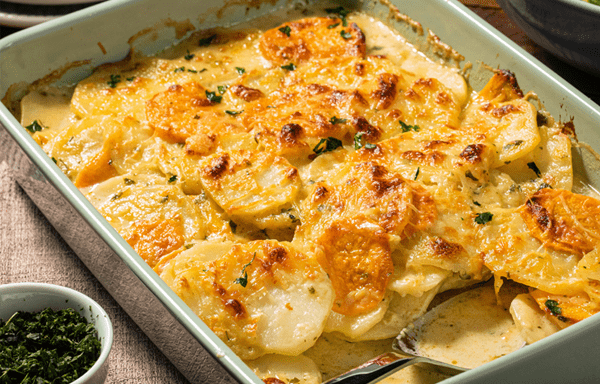 Inspired Tastes
Savory Meals — Delightfully Comforting
For many consumers, COVID-19 has led to feelings of stress and uncertainty. To cope with these challenging circumstances, there's been a culture-wide shift towards products that soothe and comfort—and food is no exception. This......
Read More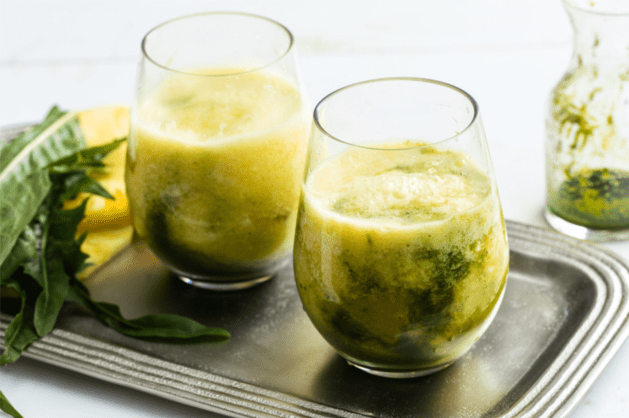 Inspired Tastes
Natural Functionality in Beverage
Beverages have become popular delivery vehicles for body and brain-boosting benefits using naturally sourced ingredients. As consumers demand more from their drinks, in both function and flavor, new taste experiences include unfamiliar......
Read More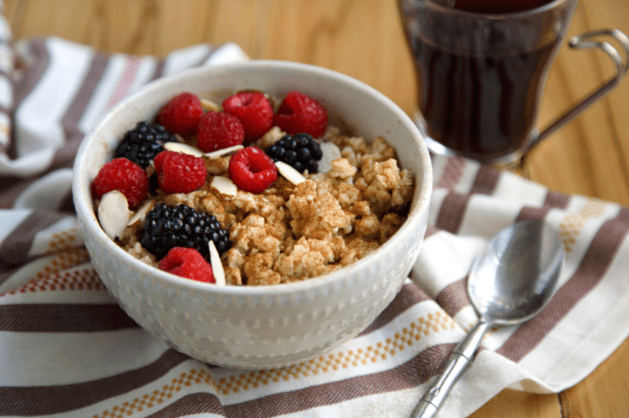 Inspired Tastes
New Ways into the Mighty Oat
The modern take on the mighty oat showcases brands eager to engage a new audience, with updated berry and fruit flavors, nutty and salty mix-ins, and even savory Italian-inspired fare. Why This Trend Will Stick ODE TO OATS Oats are......
Read More