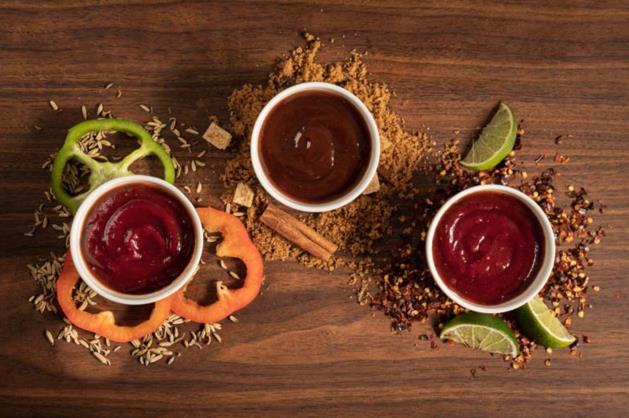 Inspired Tastes
Elevated BBQ
Whether it's for snacks, sauces or protein, BBQ continues to be one of the most popular flavors in Western countries and is also surging in popularity worldwide with diversity in flavor and technique. As a result, brands are getting creative......
Read More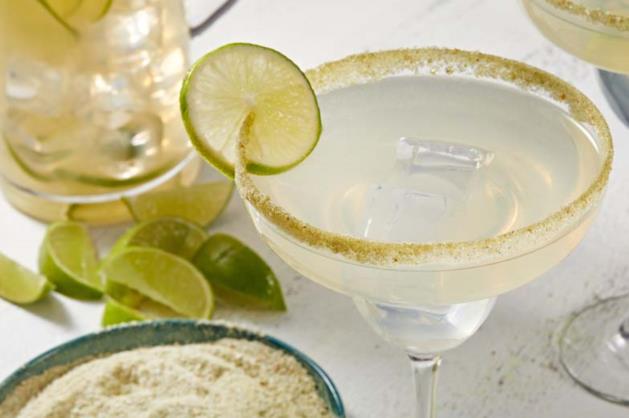 Inspired Tastes
P.I.Y—Pour It Yourself
When Covid-19 hit the restaurant and bar sector, thousands of venues across the country were forced to close immediately and without warning. It was a devastating blow that will have lasting impacts. In turn, consumers started to experiment and......
Read More
Inspired Tastes
Sauces & Condiments: Elevated Classics
Small batch and craft sauces and condiments continue to grow in popularity, bringing artisanal (sometimes unexpected) ingredients and elevated flavor profiles. Consumers are more willing to pay higher prices for products that they perceive as......
Read More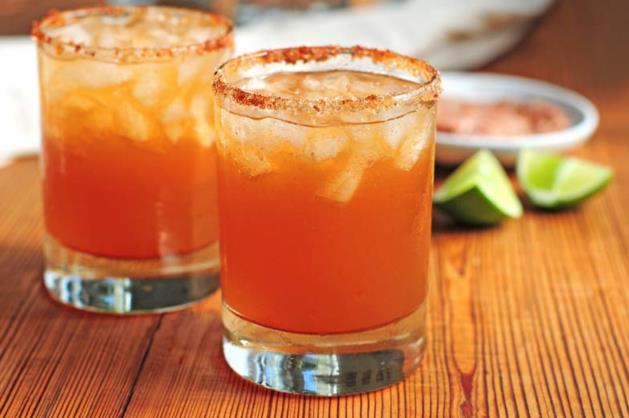 Inspired Tastes
Spirited Flavor
While it is not uncommon to find alcohol in beloved recipes, giving it a fun and unique twist by including it in everyday ingredients and foods is an exciting way to elevate the eating experience. Brands are experimenting with alcohol brands to......
Read More
Inspired Tastes
New Veganism
The popularity of the vegetarian and vegan diet has accelerated. Plant-based is the category to watch right now as brands continue to innovate by using new ingredients and processes that make plant-based products exciting for shoppers. This......
Read More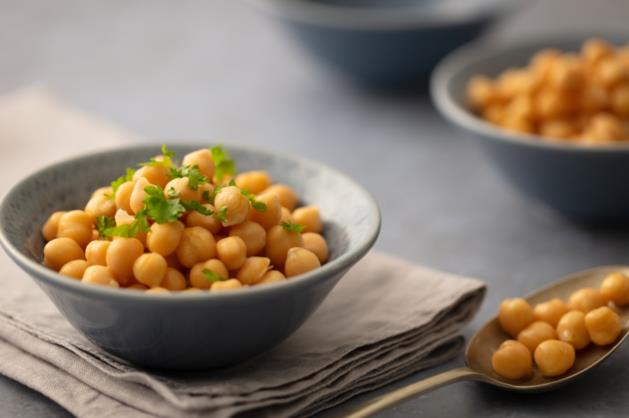 Inspired Tastes
Chickpeas? Sweet!
As consumers become more health-conscious while also desiring comforting flavors, there is a push for healthy, sweet treats. Fortunately, chickpeas have answered the call. They made their debut on the American consumer stage with hummus several......
Read More