#GREATTASTE
Making great taste even better.
Popular drinks. Iconic snacks. Famous burgers. From every corner of the intersection to every corner of the store, our flavour solutions are everywhere. We help the biggest brands create flavours that keep people coming back for more.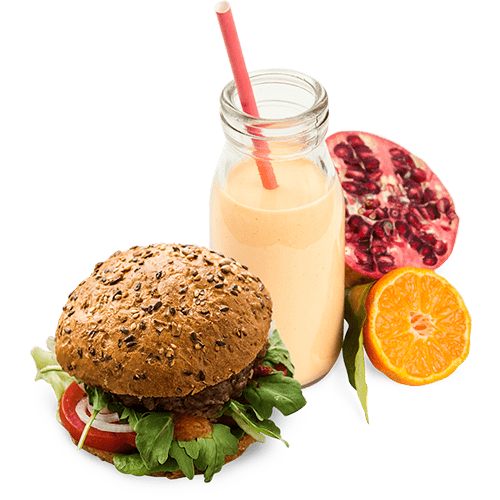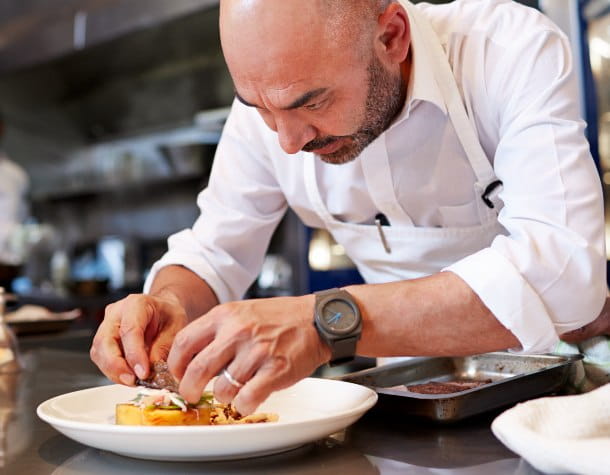 Optimized for any application.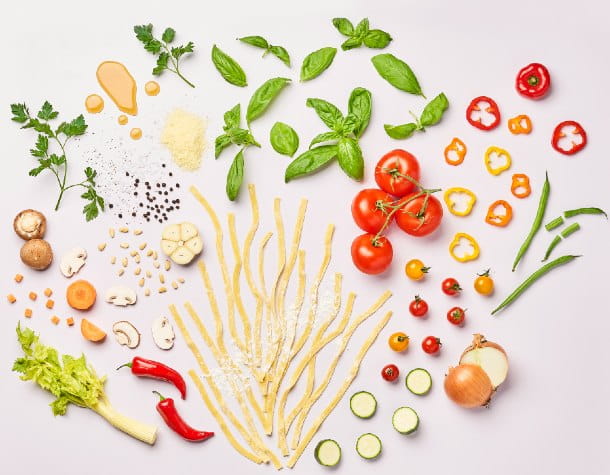 Deliver the ultimate layered flavour experience.
Flavours that consumers love
We co-create successful products with our clients from their conceptualization to commercialization. We design differentiated flavours that give identity to your products and brands.