#GREATTASTE
Making great taste even better.
Popular drinks. Iconic snacks. Famous burgers. From every corner of the intersection to every corner of the store, our flavour solutions are everywhere. We help the biggest brands create flavours that keep people coming back for more.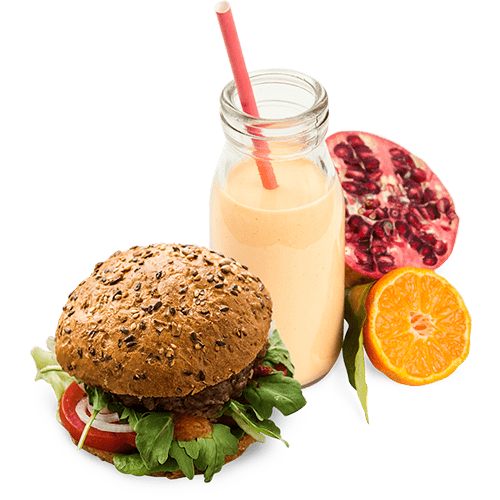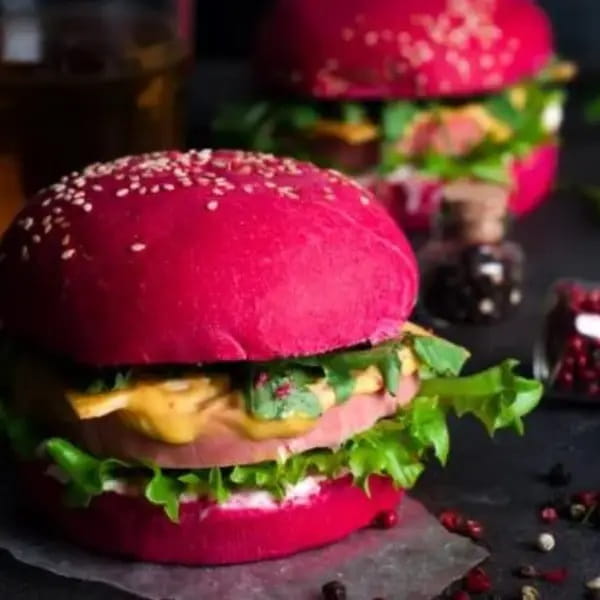 Into the Realm of Mashups
The rapid growth of a new generation who are diverse, unique, and influential has caused a stir in the food scene. They are the Generation Z and to appeal to them, a new trend has emerged – mashups. They come in the form of brand collaborations, flavour combinations, and fusion cuisines that generate excitement, bring novelty and even invoke nostalgia. In this issue, venture into the realm of mashups with us as we look at successful fusions and partnerships between flavours and food formats.
Read More
More Stories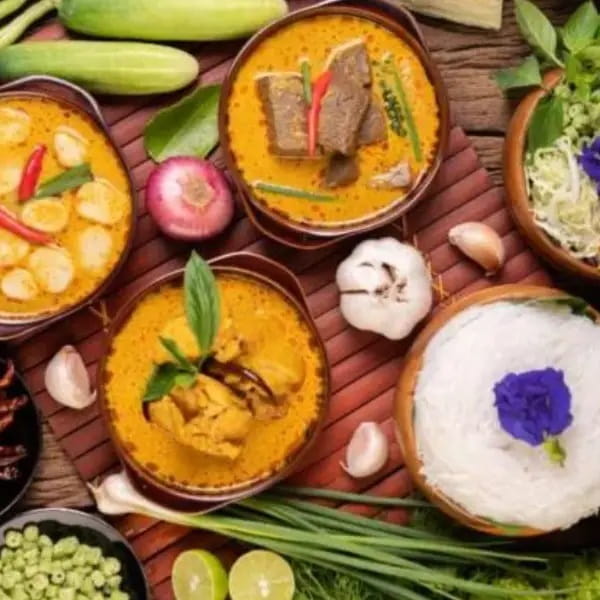 Redefining Value through Food & Flavour Innovation
In face of inflation, good value for money is the key to consumers' hearts. Businesses are innovating to improve their products and branding that produces better value and adapts to the new consumer needs. Some of such ways include a change in packaging, introducing new flavours and textures, becoming more sustainable, and tapping on the metaverse. In this new year, we have also announced the Flavour of the Year, Vietnamese x Cajun Style Seasoning. Learn more about it in this issue.
Read More
More Stories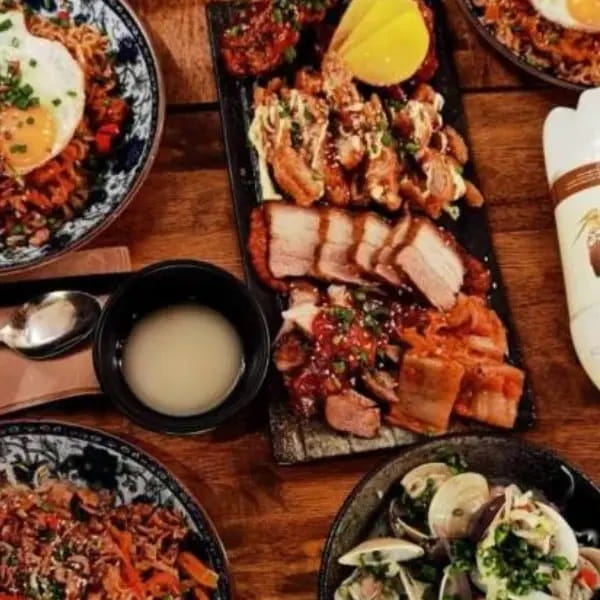 All About the K-raze
Over the years, many consumers have become more receptive to Korean flavours and cuisine, localising them and recreating their recipes. The Korean entertainment industry has also fueled the growth of Korean food and flavours. In this issue, ride the Hallyu (Korean wave) and dive into how Korean food trends have risen and influenced the Asia Pacific food scene. In the 22nd edition of Flavour Forecast®, learn how time is used to create amazing ingredients and recipes, and the stories of women in food.
Read More
More Stories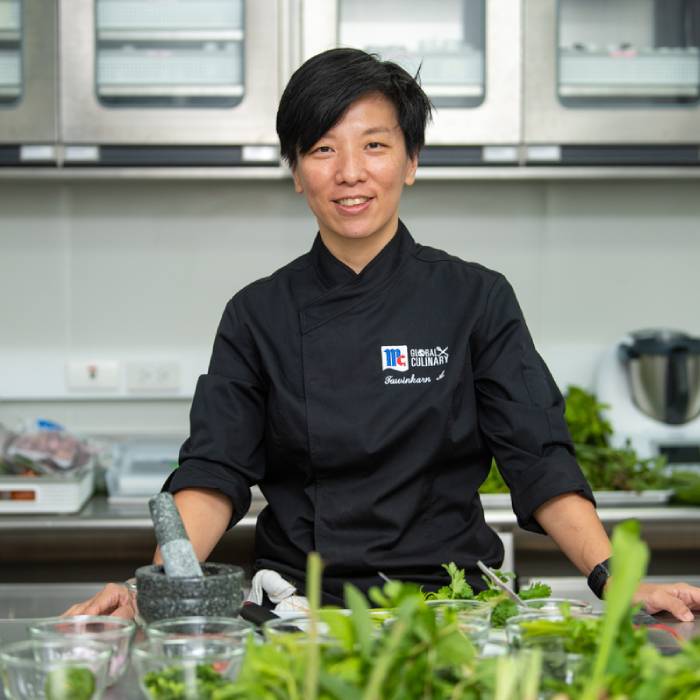 #WEDOITALL
Let's create great flavour.
Whether you're working behind the bench or improving your product and menu innovation planning, trust us to help create your flavour identity.
Contact us