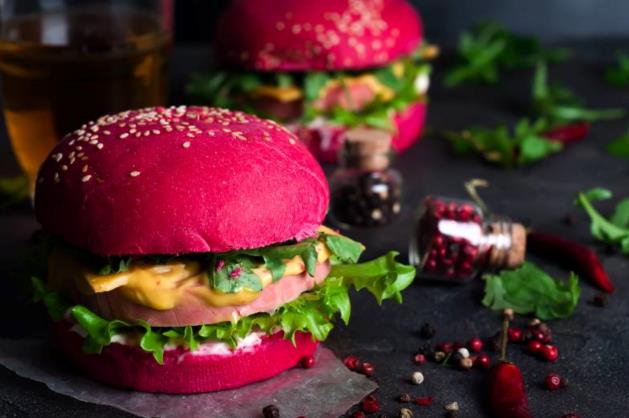 Flavour Beyond
Into the Realm of Mashups
The rapid growth of a new generation who are diverse, unique, and influential has caused a stir in the food scene. They are the Generation Z and to appeal to them, a new trend has emerged – mashups. They come in the form of brand......
Read More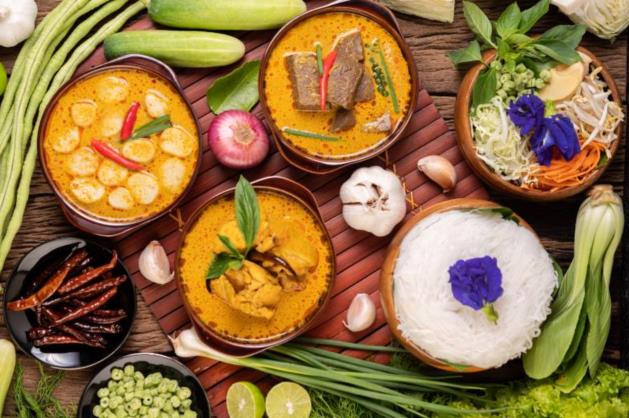 Flavour Beyond
Redefining Value through Food & Flavour Innovation
In face of inflation, good value for money is the key to consumers' hearts. Businesses are innovating to improve their products and branding that produces better value and adapts to the new consumer needs. Some of such ways include a change......
Read More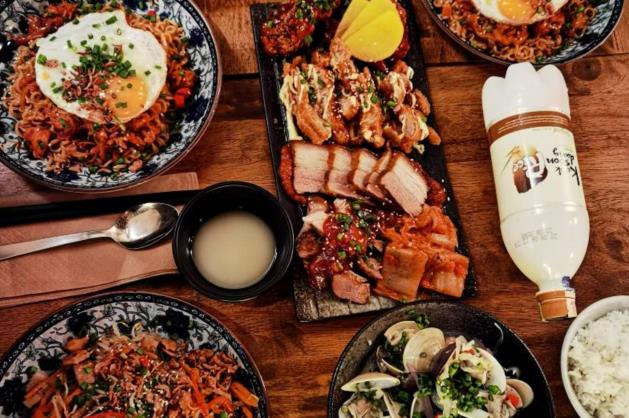 Flavour Beyond
All About the K-raze
Over the years, many consumers have become more receptive to Korean flavours and cuisine, localising them and recreating their recipes. The Korean entertainment industry has also fueled the growth of Korean food and flavours. In this issue, ride......
Read More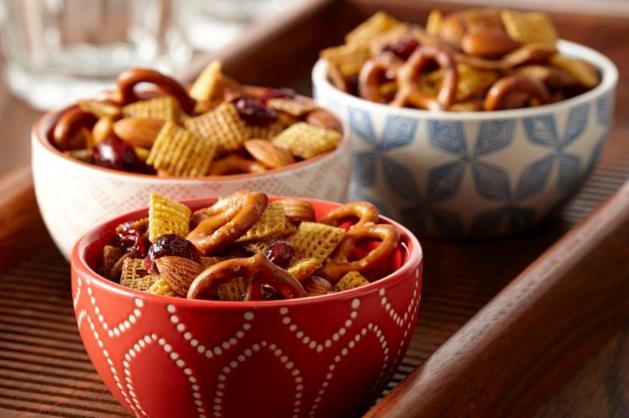 Flavour Beyond
Snacking Redefined
Snacking today has evolved into different formats and sizes with greater purposes, bringing a lot more value to consumers than providing satiety. Across Asia Pacific, savoury regional snacks are aplenty and snacks like biscuits, cookies, crackers,......
Read More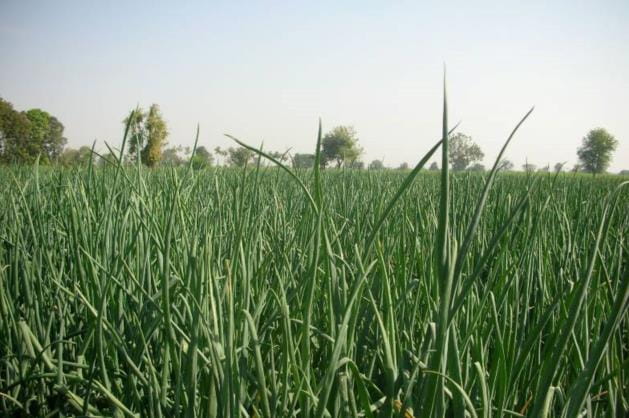 Flavour Beyond
Food for People and Planet
With the climate crisis, businesses and consumers are placing greater emphasis on protecting and conserving the mother earth. This has impacted the food scene where consumption choices, the supply chain, and food packaging are changing to become......
Read More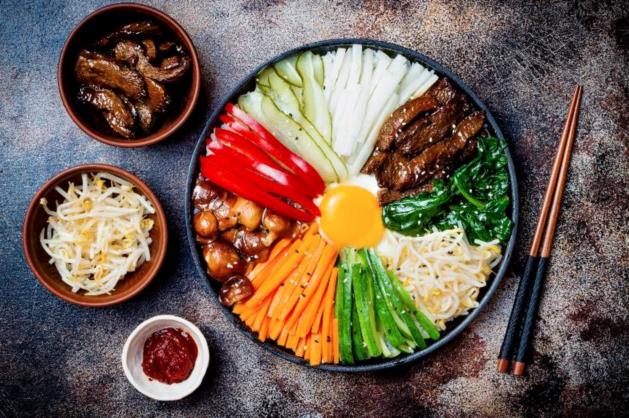 Flavour Beyond
Food & Flavour Trends that will Shape 2022
As we head into another new year, it is time to investigate new food and flavour trends that will lead the industry. This year, we are expecting shifts caused by the pandemic where there is a rise in digital transformations and a heightened focus......
Read More