Hop It Up.
Beer wouldn't be beer without hops. While most people are familiar with the taste, hops haven't been widely utilized in other foods and beverages. That is, until now. Many companies are looking for a way to infuse this very common, yet barely understood, flavor into their products. And here at McCormick Flavor Solutions, we've been hard at work developing applications for this emerging trend.
Let's take a closer look at hops and discover how their distinctive flavor notes can go far beyond beer.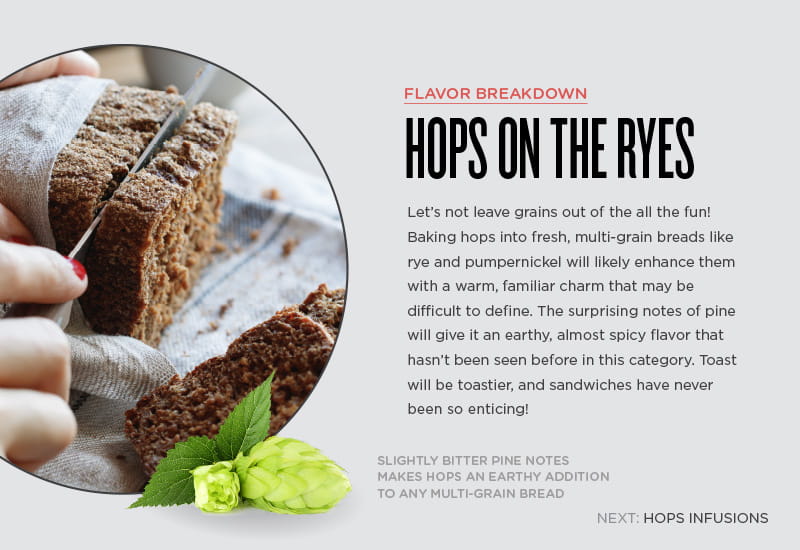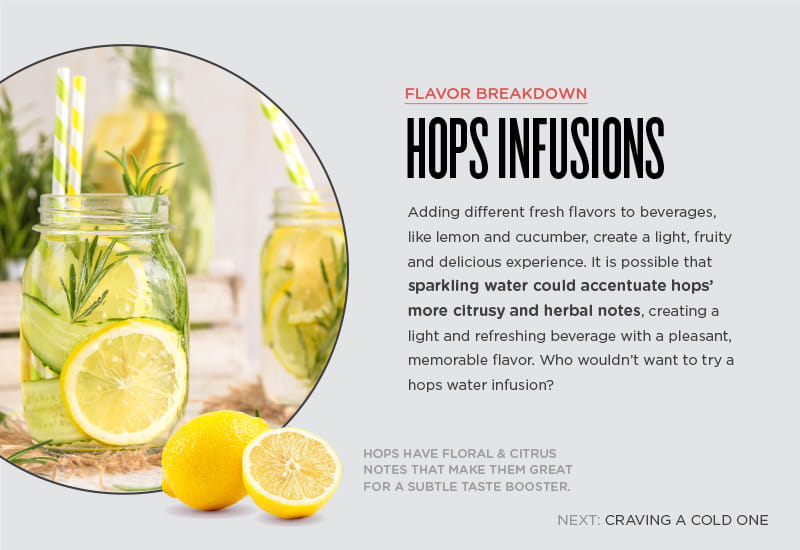 Let us help you find exciting and unexpected ways to infuse the taste of hops into your product lines by contacting your McCormick Flavor Solutions account manager.