#FLAVORCREATION
The fusion of art & science
From concept to commercialization to consumer acceptance, we're committed to being your flavor creation partner. McCormick Flavor Solutions makes it easier to create exclusive flavors that intersect with an unforgettable consumer eating experience.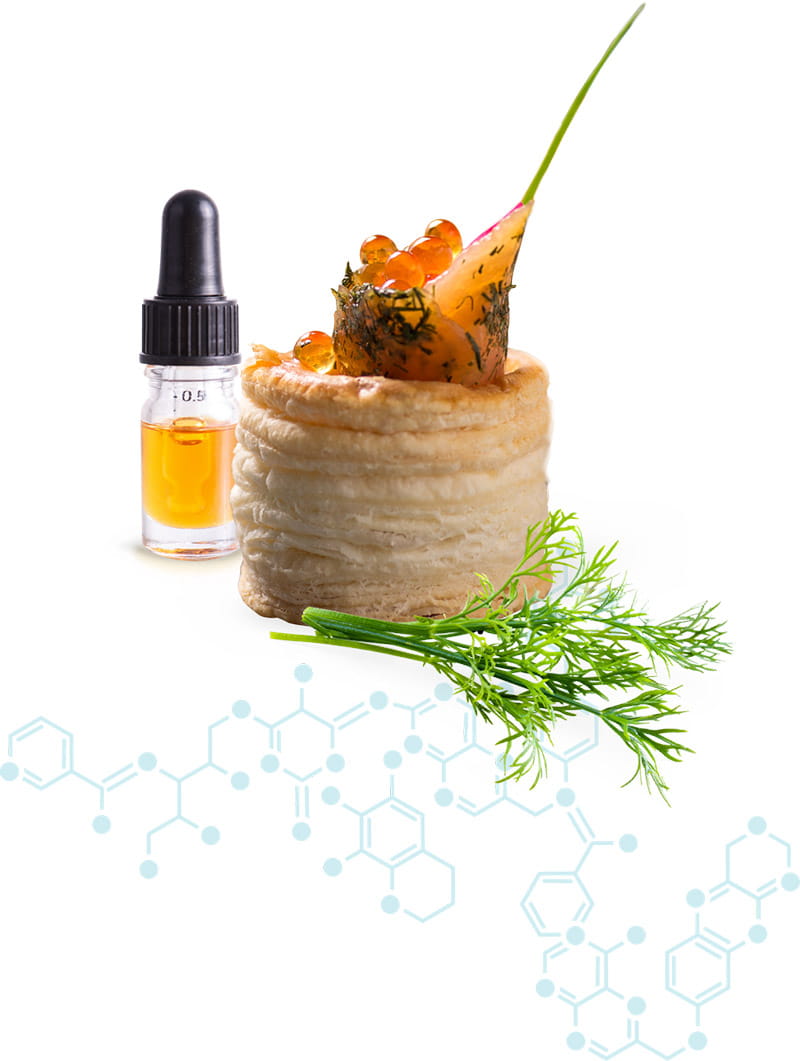 Creating memorable flavor is an art.
Great taste begins with a great recipe—we work with you to explore your flavor potential, create your vision, and bring it to life by helping you pinpoint your culinary gold standard and translating that experience to your product innovation.
Whether you get flavor inspiration from a local cantina or the latest superfood, we all want to innovate in the fast-moving food industry. Discover the tastes of tomorrow with McCormick's global team of experts, including chefs, trend trackers, food technologists, and industry experts.
Chefs build and balance flavor, creating the perfect taste experience. At McCormick Flavor Solutions, we take flavor ingenuity from the kitchen and deliver it to all areas of the food and beverage industry. Combining the creative world of culinary with our flavor creation expertise helps us achieve chef-inspired flavors your consumers are sure to crave.
McCormick is your partner from concept to commercialization. We put your consumer's eating experience center stage. Utilizing our flavor expertise, we collaborate to pinpoint your project mission and match your culinary profile. Your product will maintain the authentic flavor experience consumers expect with every sip or bite.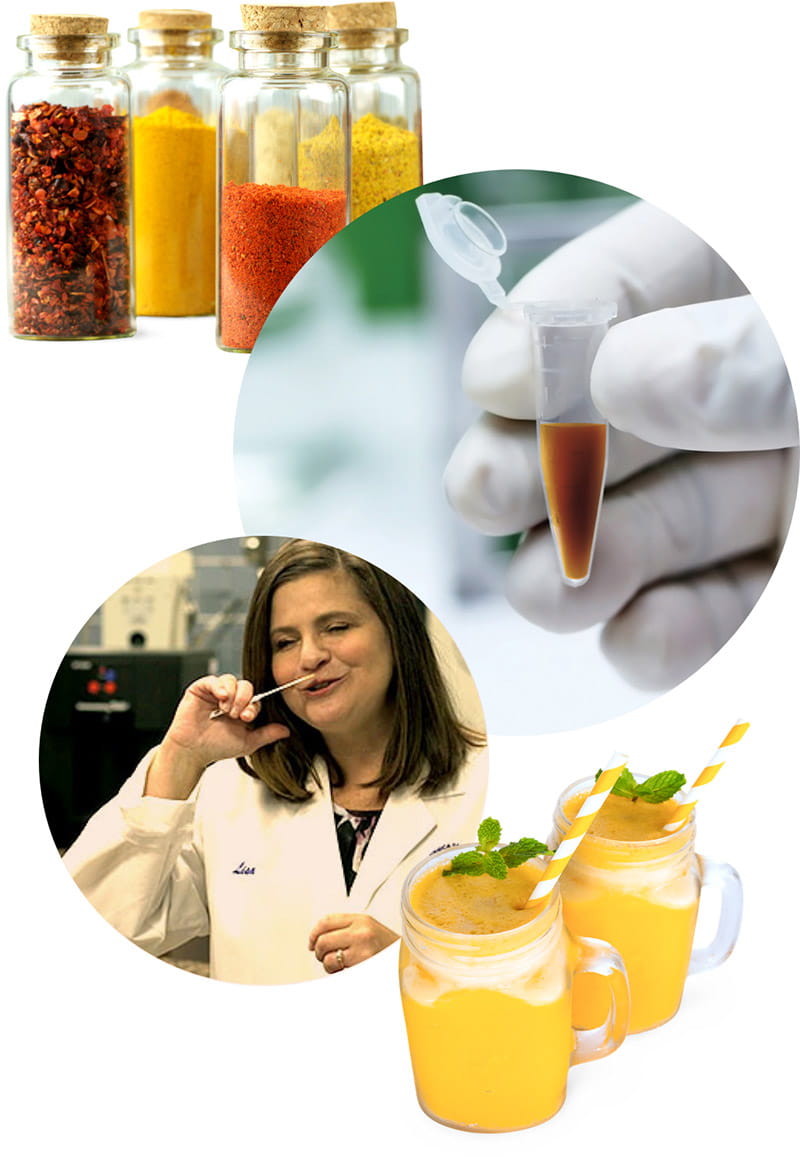 Delivering it consistently is a science.
With the goal of creating consumer delight, our team combines our application expertise and taste technology to help meet your challenges head on. Although consumer trends may change, we're focused on the science of helping you consistently deliver memorable taste experiences. From clean label to reduced sugar to gluten-free and more, we have a passion for solving your flavor creation challenges.
The how, what, and where of consumer eating habits is constantly evolving. Incorporating the opinions of your target consumer into your product design is a must. Set your table for success using a variety of sensory and consumer testing methodologies, including our proprietary Create IT® process and descriptive panels, to ensure your product will be a hit.
QUALITY, REGULATORY & SOURCING
Your consumers put their trust in your products. You expect uncompromised flavor with repeatable results each and every time. By leveraging the science of flavor, you can deliver on your brand promise by working with us to achieve the quality, consistency, and specifications that you need.
With broad-ranging capabilities and facilities all over the world, we can tailor your product innovation to local market preferences and help you consistently create consumer-preferred taste experiences that deliver on your global ambitions.