Global Vision for Clean, Custom Seasonings
We recently received a request from a customer who wanted to learn more about Southeast Asian flavor profiles for seasonings. In many products, seasonings are the first thing you experience and play a big role in determining how well-rounded a taste experience is. Our customers' success with topical seasoning applications depends on our understanding of the complexity of building a consistent, authentic taste experience, whether it's being used on a chip, a cracker, a tortilla, or any other medium.
As a food scientist at McCormick, my role goes beyond combining the right ingredients to make something taste good. More than this, I am completely invested in the full development process from concept to commercialization - I research and provide guidance about authentic culinary flavor profiles and am constantly thinking through all the elements that will drive a flavor's success in the market in a meaningful, brand-relevant way. Prior to any project, I research what recipes consumers are utilizing, what types of ingredients build these flavor profiles, and what is gaining popularity on restaurant menus. As a team of taste enthusiasts, we love to share our personal experiences and ideas to ensure that we are constantly inspiring each other and our customers.
Increasingly our customers are looking for ways to push the geographical boundaries of flavor so we never develop in a vacuum, but instead work with our peers across the globe to formulate the most exciting flavor profiles. As an international company, we are close to where new flavor profiles are emerging. We can help you with that global development platform, which is probably the biggest way to tap into authentic flavors. In the end, we're helping customers refine that distinctive brand flavor profile that their consumers will love—whether it's for one new product or an entire line extension.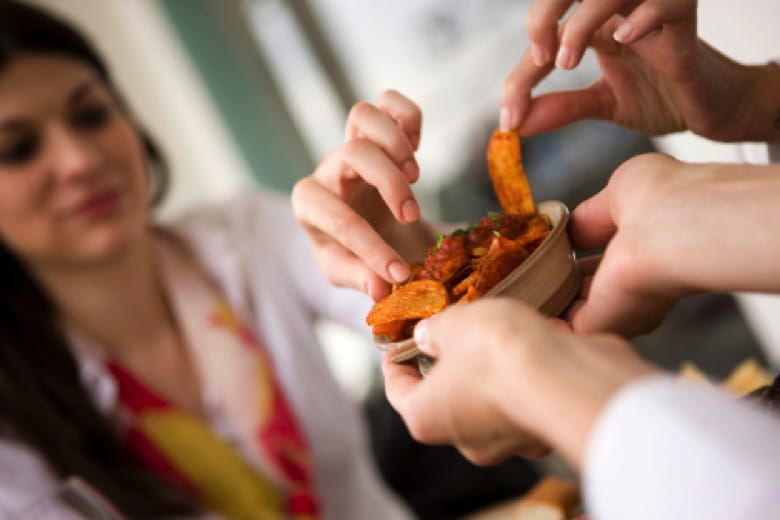 Similar to flavor trends transcending geographical boundaries, so are consumers' expectations of 'clean'. Recent experience has shown the critical role that seasonings can play in delivering on our customers' label requirements – and the distinct role that flavors & technology can play in developing seasonings that deliver on taste and health. Our ability to seamlessly develop taste experiences using natural flavors and natural flavor modulation within our seasonings allows us to create very complex flavor experiences that deliver on our customers' culinary gold-standard while meeting their target ingredient requirements. Bigger flavors, broader consumer appeal and shorter ingredients may sound challenging, but no one ever said great taste came easy.
To develop your next great seasoning, contact your McCormick account manager or contact us here today.