Together, we can create a better way to eat, drink and live​
You shouldn't have to choose between taste your consumers love and your sustainability goals. As a flavor supplier and consumer company with a proud legacy of doing what's right, we understand the importance of responsibility. For the people, communities where we live, work, and source -- and the planet we all share -- we take our responsibility seriously. As a trusted partner, we will work with you to understand how we can support your sustainability goals. Your priorities are our priorities. Put us to the test.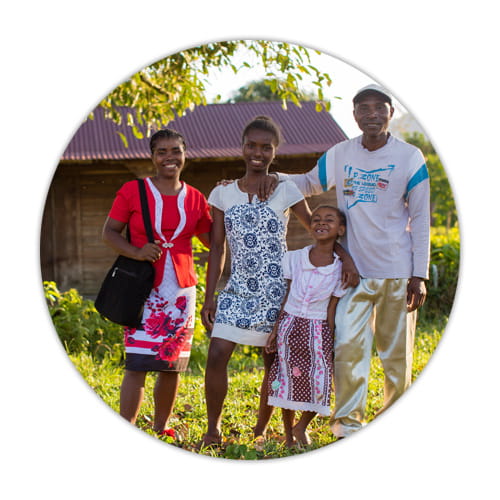 Purposeful Performance
Consideration for people, communities and our planet is a key component of our business strategy and therefore integrated into our day-to-day decision-making. We believe in the power of people, and foster diversity, equity, and inclusion. We are working to help protect the planet by expanding our Grown for Good Initiatives, investments to reduce carbon emissions, and our increased use of renewable energy.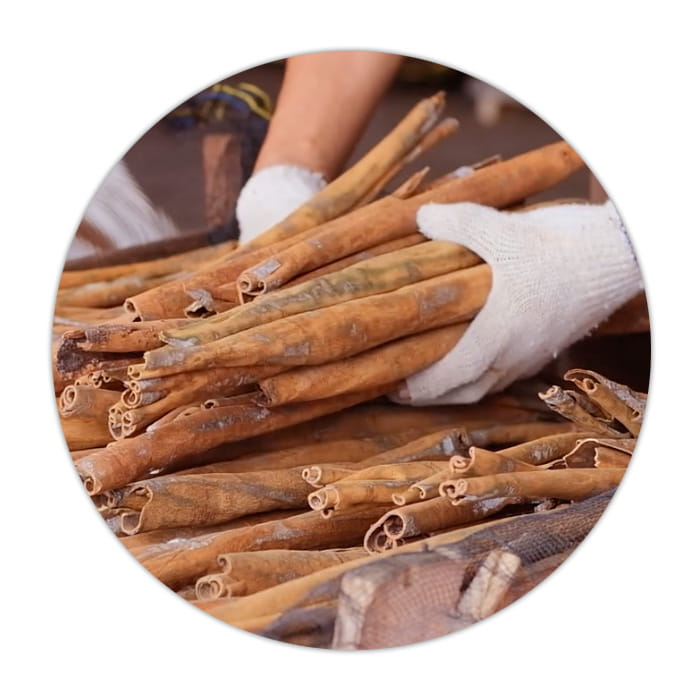 Standing Together for The Future of Flavor​
Our vision is a world united by flavor – where healthy, sustainable and delicious go hand in hand. With access to safe and high-quality ingredients, leading technology, and robust sustainability practices, we're here to support you as you deliver clean label, natural and better-for-you solutions for your brand and consumers.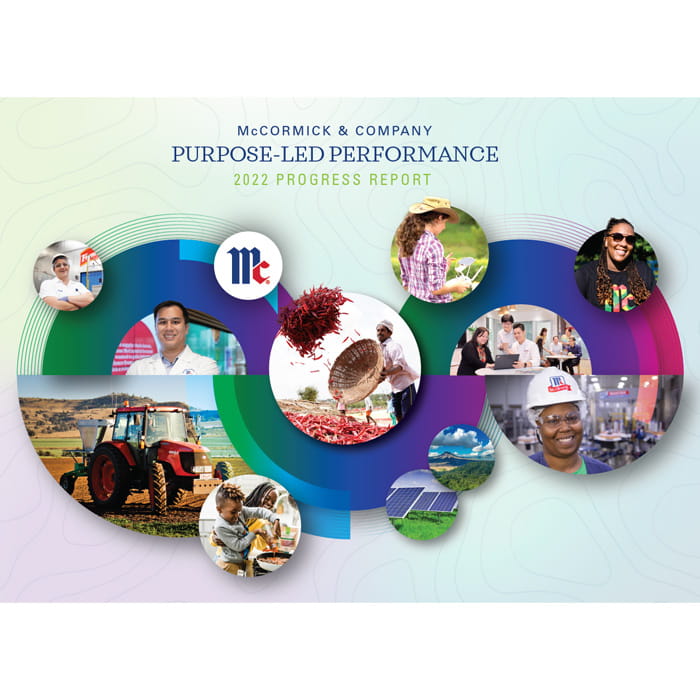 Learn About Our Goals & Progress
In 2017, our corporation introduced a series of Purpose-led Performance commitments and clear performance targets for 2025 in accordance with the United Nations Sustainable Development Goals. Our own goals are closely aligned to these globally recognized objectives because as a company we have a responsibility to contribute to solutions for some of the world's most pressing issues.
Access the full report